Migrant Crisis Has Reached 'Biblical Proportions' With Millions of Refugees Overwhelming Europe, UK Leader Warns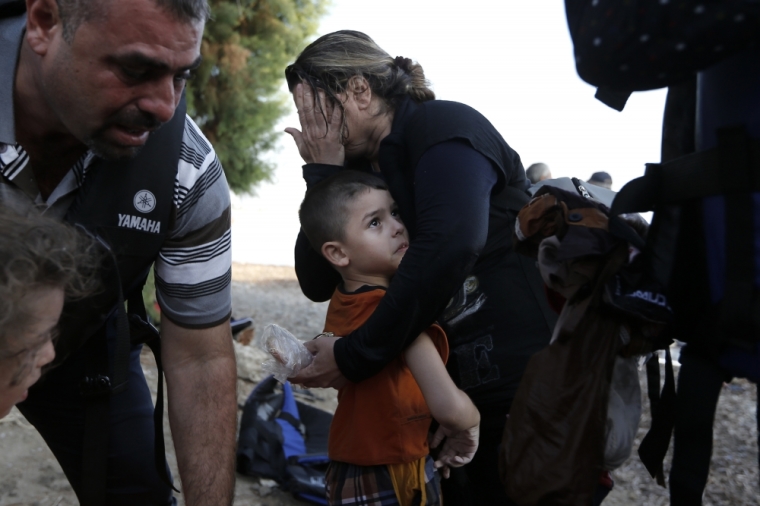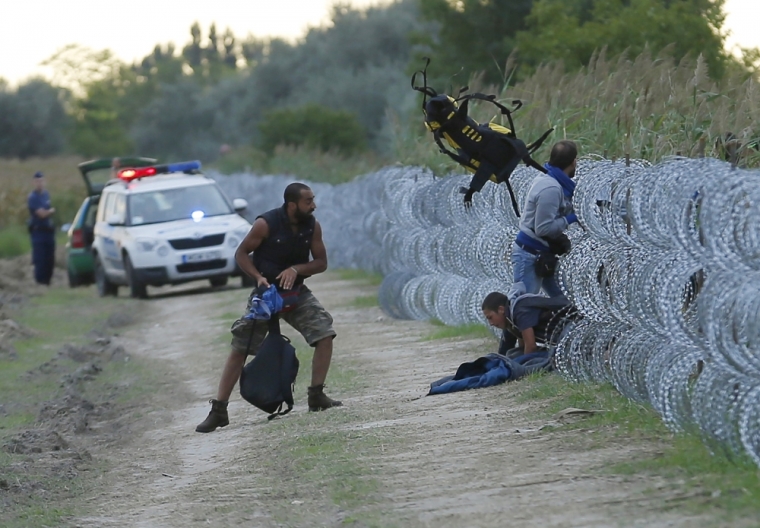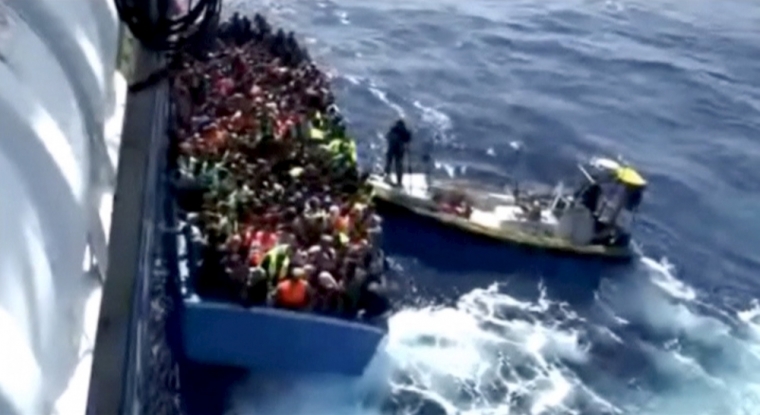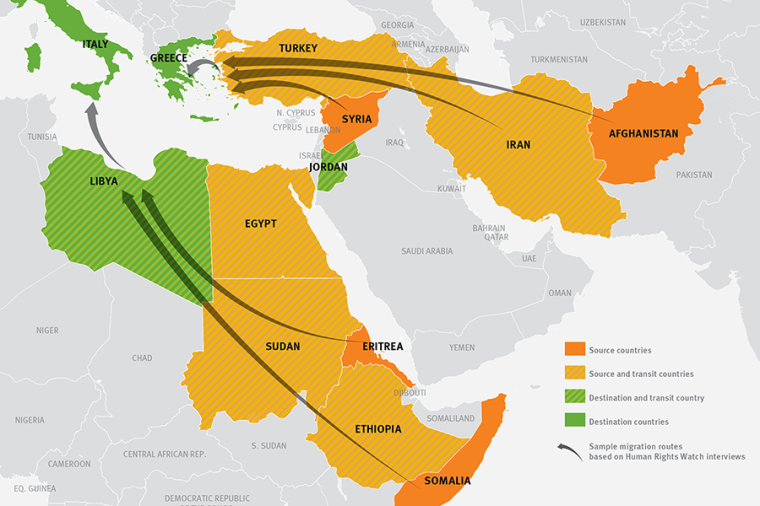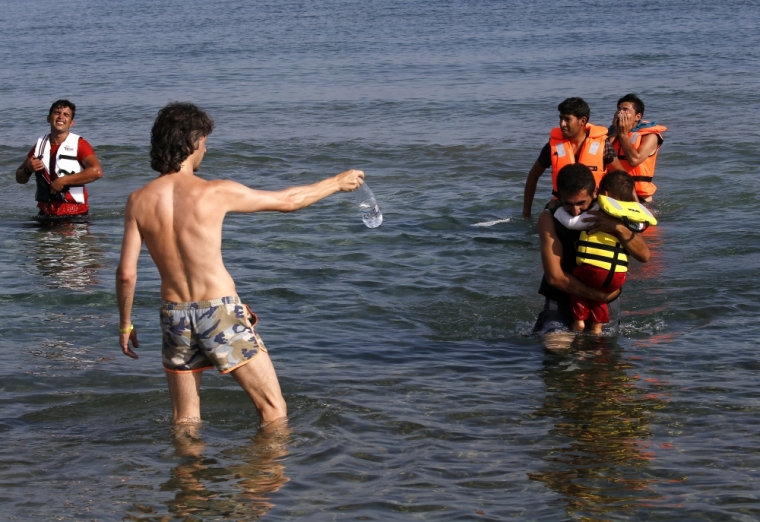 View Photos
The migrant crisis in Europe has reached "biblical proportions," according to U.K. Independence Party leader Nigel Farage, noting that millions of refugees from Syria and other countries throughout the Middle East and Africa hoping to be relocated to the West are overwhelming the borders and stretching capacities.
"The problem we've got is we've opened the door to an exodus of biblical proportions, meaning millions and millions of refugees. We've lost sight of what it is to be a refugee. How many millions does Europe want to take? That is the question," Farage said, speaking with BBC Radio 4 on Tuesday.
While many refugees from Syria are fleeing the four-year-long civil war, as well as attacks by the Islamic State terror group, Farage said the U.K. has "lost sight" of the definition of a refugee.
"Genuine refugees have tended to be groups of people, ethnic groups or religious groups who were directly under persecution and were fleeing in fear of their lives," he said.
"The problem we've got now if you look at the definition of the EU's common asylum policy it includes anyone fleeing from a war torn country and it even includes people fleeing extreme poverty."
As many as 4 million people have fled Syria due to the conflict, but the vast majority of them are stuck in neighboring countries such as Lebanon, Jordan, Iraq, Egypt and Turkey, and are hoping to be granted relocation to Europe.
CNN noted that European governments have responded in various different manners to the growing migrant crisis. While Germany has said that it will take in 800,000 refugees, British Prime Minister David Cameron has said that his country can only take in "a few hundred."
Hungary, on the other hand, has erected a fence along its border with Serbia in hopes of containing the wave of migrants trying to pass through on their way North.
In the capital Budapest, hundreds of people have reportedly been stopped from boarding trains heading to Austria and Germany, because they lack proper documentation.
"European regulations require that a person wishing to go on to Austria or Germany, for example, has the necessary documents," a government statement said. "People at Budapest's Keleti railway station demanding to be allowed free passage are demanding something which is not possible under European legislation."
Italy and Greece have seen the most migrants arrive on their shores, though several European Union member states have agreed to take in more than 32,000 migrants to ease the burden.
Religious considerations have stirred controversy in other nations, such as the government of Slovakia announcing that it will take in only Christian refugees, instead of Muslims.
Slovakian interior ministry spokesman Ivan Metik argued in August that the policy is not discriminatory.
"We want to help Europe with the migration issue. We could take 800 Muslims but we don't have any mosques in Slovakia so how can Muslims be integrated if they are not going to like it here?" Metik asked.
"We want to really help Europe with this migration wave, but … we are only a transit country and the people don't want to stay in Slovakia," he added.