Christian School in Canada Fights Closure Over Bible Verse Controversy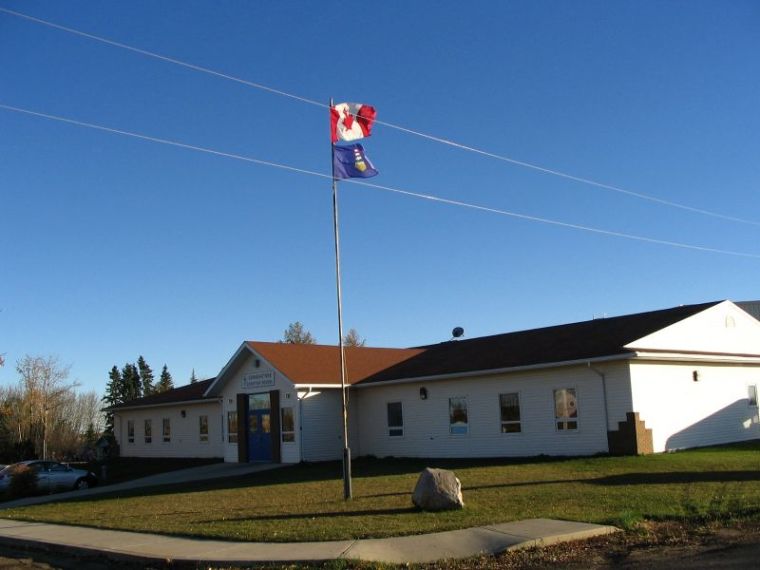 A public school board in Canada's Alberta province has voted to close down an associated Christian school after it refused to abstain from teaching "offensive" Bible verses that discuss sexuality, according to reports.
The Battle River School Division has decided to close Cornerstone Christian Academy in Kingman, Alberta, after the school year ends, according to Global News.
Last year, the board had asked the school to stop teaching certain Bible verses, including 1 Corinthians 6:9–11, that could be "offensive" because they addressed the question of sexuality.
The biblical passage reads: "… Do you not know that wrongdoers will not inherit the kingdom of God? Do not be deceived: Neither the sexually immoral nor idolaters nor adulterers nor men who have sex with men nor thieves nor the greedy nor drunkards nor slanderers nor swindlers will inherit the kingdom of God. And that is what some of you were. But you were washed, you were sanctified, you were justified in the name of the Lord Jesus Christ and by the Spirit of our God."
The Christian school has gone to the courts to stop the closure, and a hearing has been scheduled for May 17.
"I think there is a great misunderstanding of what faith means in today's culture," school society chair Deanna Margel was quoted as saying. "I think that what is happening at the school is a good opportunity for people to discuss their different ideas and talk about how we deal with those things. … Anybody familiar with the Christian Bible will recognize that there are many, many, many passages of Scripture that are offensive to even those of us who follow Christ."
Board Chair Kendall Severson claims that the issue is bigger than just censorship.
"I guess it was the unwillingness to work together for a communications protocol on how we communicate with each other and dealing with issues that arise," Severson was quoted as saying.
The school owns its building, but teachers are employees of the board, which also owns much of the school equipment, according to LifeSiteNews, which reported the board's objection was about the school's student-parent handbook, which carried the Bible verses.
The school had agreed to remove the so-called offensive passages from the handbook, but the board trustees wanted a blanket ban on those verses.
The Justice Centre for Constitutional Freedoms, which is representing the school, argues that the board had pledged not to "attempt to change the essential nature of the CCA program."