Christian Singer Dan Bremnes Premieres New Music Video for Worship Song 'Where the Light Is'
Christian singer and songwriter Dan Bremnes released a brand new music video Wednesday for his hit single "Where the Light Is" which he said he wrote at "probably the darkest point of my life."
The Canadian-born singer previously told The Christian Post that he wrote the song during what he described as "probably the darkest point of my life" and the video, he said, represents his search for light in a world of gloom.
"My hope and my prayer is that these songs will reach people," Bremnes said of his album, which debuted on June 9 under the same name as his hit single. "I want to make music because I believe God uses music to reach His people's hearts. I hope that these songs can speak to people and be a part of their journey and be a blessing in people's lives."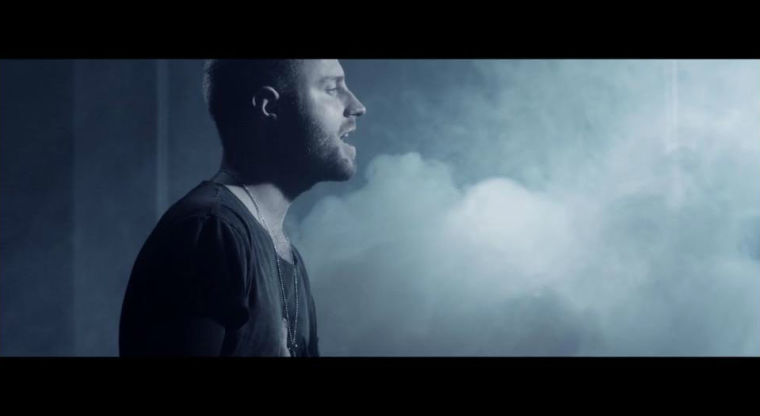 Bremnes, who rose to stardom following the 2014 release of his debut single "Beautiful," continues to win fans from around the world who are praising his pensive lyrics and impressive vocals.
In "Where the Light Is" he sings: "When I'm lost in the night / When I'm losing the fight / Lead me where the light is / When the tears fill my eyes / When the hope's hard to find / Lead me where the light is."
"... A few years ago, I was actually traveling at the time and I got the news that my mom had lost her life that night in a car accident," Bremnes said of the inspiration behind his latest song. "I found myself in a very dark place, and for the first time in my life I realized I need Jesus as much as someone whose never known Him needs Him. And so, it was a faith structure for sure, and I remember just thinking all I know how to do is call to Jesus. And it was tough, but it was also amazing because I realized that He's there for me too."
The married father of one has won four GMA Canada Covenant Awards, including Pop/Contemporary Song and Recorded Song of the Year for "Beautiful," which peaked at No. 14 on the National Christian Audience Chart. Bremnes previously described his accolades as "exciting."
"That was exciting because I actually wrote the song almost 10 years ago, and I think the reason why people have responded to it is it came from a very real place," he said. "I had just come back to God, and my life was kind of broken and it just kind of came out as a prayer. … I wasn't thinking radio, I wasn't thinking anything, I was just singing to God."