Christianity Declines in Ireland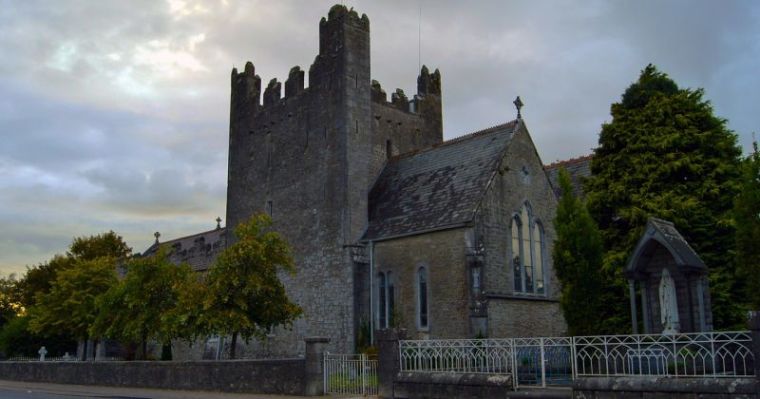 While Ireland remains a predominantly Christian nation, results of the latest census taken last year showed a significant decline in the number of residents who profess to be Christian.
According to the 2016 Census by the Central Statistics Office, there was a considerable dip in the percentage of those who profess to adhere to the Catholic faith and other Christian denominations in the country.
Catholics, who made up 84.2 percent of Ireland's population in the 2011 census, are now just 78.3 percent. The Church of Ireland, Presbyterian, Christian and the Apostolic or Pentecostal churches also saw dips in memberships in the latest census.
On the other hand, the number of people who abide by the Islamic faith rose dramatically by 28.9 percent. People who identify themselves as having "no religion" grew by 73.6 percent in a span of five years.
The survey also showed that Hindus and members of the Orthodox church living in Ireland also grew in number.
Religions other than Christianity appear to thrive in Ireland because of the country's relatively "tolerant" nature towards other beliefs, observers noted.
In a survey conducted by the U.S.-based research firm Pew Research Center, Ireland was listed in the group of nations that experience low hostility towards any religion, unlike its neighbor, the United Kingdom. Results also showed that the Irish government imposes very minimal restrictions toward any beliefs.
According to The Guardian, another factor that contributed to the decline of Christianity in Ireland is the influx of migrants in the country as seen in the increased number of Muslims, Hindus, and Buddhists among the populace..
In 2016, the Diocese of Dublin sponsored a research by Towers Watson, which projected the Church's growth in the next decades. Survey results showed that there will be a continued decline of people who attend mass by 2.5 percent every year until 2030, though at a slower pace than the years between 2008 until 2014.