Christians Are Following Secular Trends in Premarital Sex, Cohabitation Outside of Marriage, Says Dating Site Survey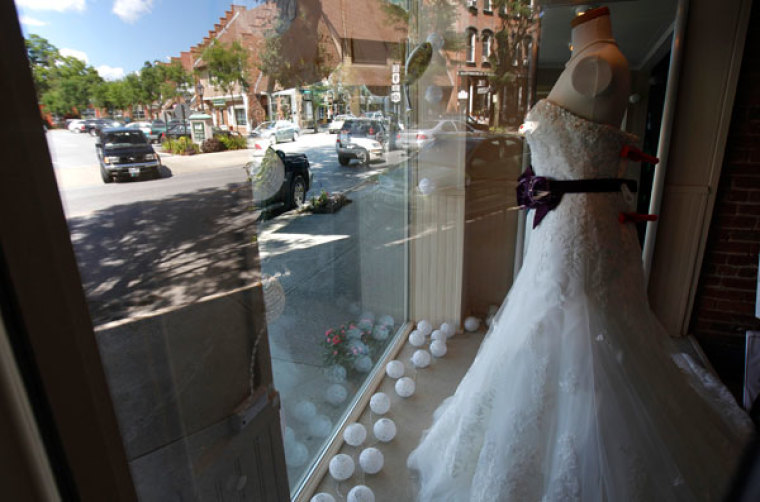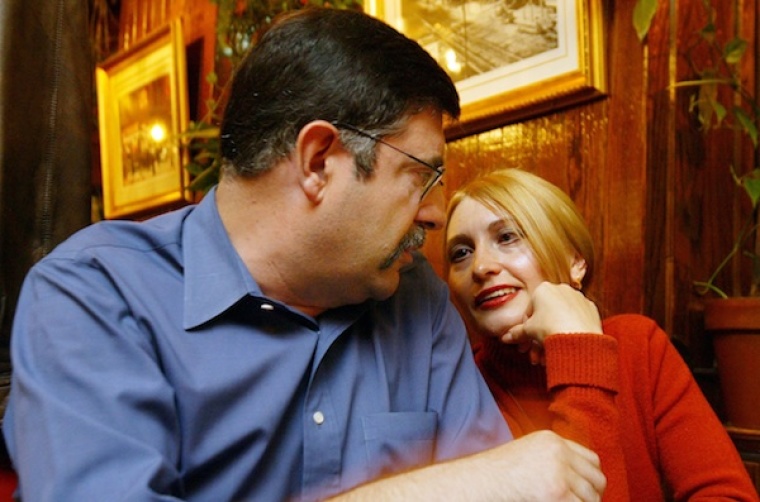 View Photos
A new study on Christian attitudes toward dating and marriage reveals a broad acceptance for cohabitation, premarital sex and a rejection of traditional gender roles. Experts believe that many Christians are following cultural trends over scripture when it comes to sex and marriage.
"Christians are perhaps more influenced by the culture than they are by the teachings of scripture or the church," Peter Sprigg, senior fellow for policy studies at the Family Research Council, told The Christian Post in an interview on Friday.
According to the "2014 State of Dating in America" report published by Christian Mingle and JDate, 61 percent of Christians said they would have sex before marriage. Fifty-six percent said that it's appropriate to move in with someone after dating for a time between six months and two years. Fifty-Nine percent said it doesn't matter who the primary breadwinner of the family is. And 34 percent responded that while it would be nice to marry someone of the same faith, it's not required.
Interpreting this data, Sprigg shared his warning to Christians about dating sites. "Those who are active, committed Christians who believe in biblical values need to be cautious in using sites like Christian Mingle and not assume that others on the site share their values."
Rachel Sussmann, a licensed psychotherapist and relationship expert, agreed with Sprigg that even those who consider themselves strong Christians make unbiblical decisions about sex.
"Oftentimes couples find this as something personal between the two of them," Sussman explained. "Even if the church frowns on this behavior, they take it upon themselves to make an educated decision between the two of them."
Sussmann paraphrased a common expression she hears from religious patients: "I practice what the church teaches me, but this is something personal between me and my partner." The therapist commented that, in many ways, churches are "fighting an uphill battle because this is nature."
According to Sprigg, "there may be a weakness on the part of churches" that explains the gap between sexual behavior and biblical standards. He described "a vicious circle," where a pastor welcomes people regardless of their past sins, and then fails to preach biblical morality due to a fear of being considered too harsh.
"I would encourage pastors to speak bluntly and boldly about sexuality and a biblical view of sexuality and marriage," Sprigg declared. He urged religious leaders to "not shy away from challenging the values of the culture."
Rather than stressing biblical values, Sussmann focuses on communication, empathy and mutual understanding. "If one person wants to be abstinent and one doesn't," her job is to reconcile the two, no matter how difficult that might be.
Besides the natural desire, Sussmann explained that couples choose to cohabit and have sex before marriage in order to test what marriage would be like. "Everyone knows how high the divorce rate is, people are afraid of divorce, and a lot of people need to know if there's a sexual spark," she added.
Sussmann told CP she hasn't seen research that shows premarital sex or cohabitation lead to divorce, although she admitted that studies on cohabitation are not conclusive.
Sprigg, however, argued that many researchers have shown "that even though partners often cohabit as a trial marriage, couples who cohabit before marriage are more likely to divorce, not less likely." He noted that these couples "are not actually practicing marriage – they are practicing lack of commitment."
While Sprigg and Sussmann disagreed on some points, they agreed that traditional gender roles – with the husband as the primary breadwinner – are less important in today's society. "I think we should be speaking out against the culture's calls for same-ness and absolute equality in gender roles, but I don't think we should impose 19th century gender roles within a modern economy either," Sprigg asserted.
Sussmann also emphasized that many of her patients have more marital satisfaction when both partners work outside the home.
"When both have jobs and both are contributing, they feel like they're partners," she said. "I know a lot of couples where the men way outperform the women, and they often feel that they're under pressure and that it's not fair." Meanwhile, the old stereotype of women searching for the doctor or the lawyer is also no longer the case – they are becoming the doctors and lawyers.