Christians in Tunisia Celebrate Growing Number of Conversions in 99 Percent Muslim Majority Nation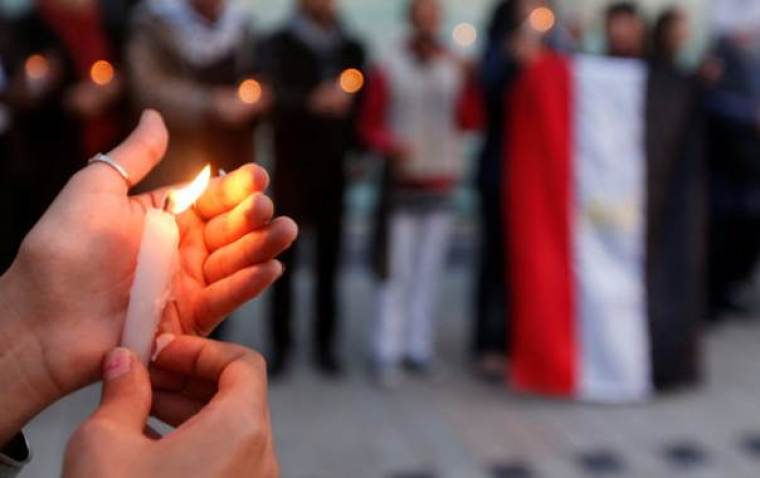 In Tunisia, a country that is 99 percent Muslim, Christians say they are witnessing a growing number of people converting from Islam and attribute it to the ability to learn about the Gospel on the internet and television.
"Until recently there was no Christianity here," a 29-year-old Christian believer named Mustapha told persecution watchdog group Open Doors USA in an interview published on Monday.
"Only after 2000 did the Church in Tunisia begin to grow. Since then we've had a lot of conversions from Islam."
As the CIA Factbook shows, over 99.1 percent of the country's population is Sunni Muslim, with Christians, Jews, Shia Muslims and Bahai's collectively making up less than 1 percent of the rest.
Open Doors noted that Tunisia first encountered Christianity in the 1970s when foreigners came to live and work there. Then, through satellite television and the internet, Christians found another way to share the message of Jesus Christ in the African country.
Mustapha, who is now married with two children, was one of those who was reached.
"I work full time for the Church in Tunis. Our church is a very young church. At first, we had no church buildings so we started house churches. And even now, many churches are still house churches. We were blessed; in 2006 we were allowed to use one of the existing church buildings, a church where only the foreigners had met together before," he explained.
"For us Tunisians, this was something new. We were six to eight people at most at the start, but the Lord has worked a lot with our church. Now we have 90 members with several couples and there are children of all different ages. We have all generations in church."
Mustapha said that one of the biggest challenges is creating a church that fits in with the context of Tunisian citizens, but noted that Christians are laying out a foundation for discipleship training and preaching.
"In the Muslim world, people know the mosque; that is our background," Mustapha said. "It's the place where people go to pray, to do their religious duties. New converts don't understand that they are part of the Church and that Church is about people, members, about ministry, about giving and not only about receiving."
He said another challenge they face is explaining to Tunisians how they can have a true relationship with the Bible, rather than the laws of religion in the Quran they were brought up with.
Open Doors said in its annual World Watch List that the persecution of Christians in Tunisia has been rising, and listed the country as No. 29 on its World Watch List.
"Persecution is strongest in the private, national and church spheres. This is typical for a situation in which dictatorial paranoia is the leading persecution engine. Persecution in Tunisia is increasingly shaped by Islamic extremism. Pressure on Christians is highest in the family sphere, followed by the private, church and community spheres," the group explains.
Open Doors has been helping its local partners there in training and distribution of biblical material, which Mustapha said is vital.
"Pray for me, that God will strengthen me because when I am confronted with all the work, with all these challenges, I become demoralized or depressed," Mustapha said.
"I do all this work, but I don't see the fruit straight away. Pray for me, that I may hold fast, that I will keep my eyes turned toward the Lord and above all that I will listen to His voice and will not do something by my own intelligence. Truly, we are at the point where we just have to do what God tells us."
Others, such as Fr. Ilario Antoniazzi, who has served as Archbishop of Tunisia since 2013, have said that despite heavy religious restrictions, tolerance is growing for Christianity in the country.
"The new Constitution has introduced freedom of conscience, an important clause that is lacking in the constitutional charters of other North African countries. Furthermore, relations are good between Christians and Muslims, partly thanks to the hospitable and friendly nature of the Tunisians," Antoniazzi told Vatican Insider in 2016.