Is It Possible to Leave the Church and Not Abandon Jesus?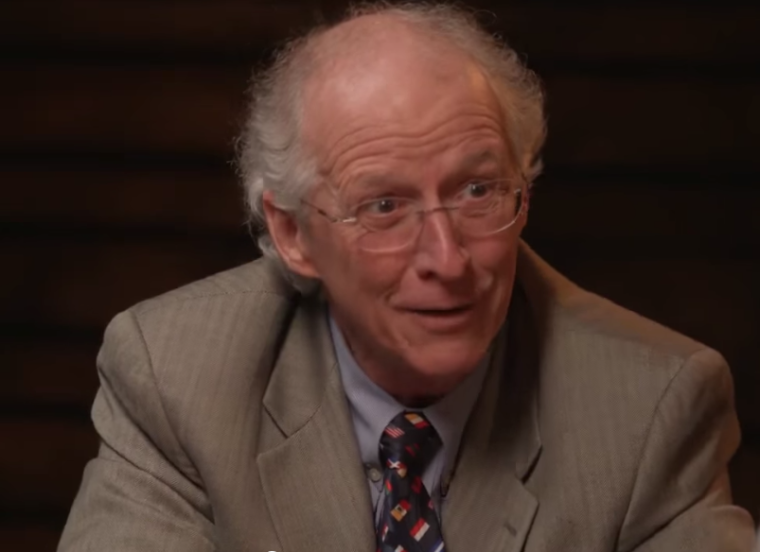 Sometimes people become jaded by the failures of church leaders, causing them to want to leave the local assembly for good. But is it possible to turn one's back on the Church without essentially doing the same to Christ?
That's the question posed in last Wednesday's episode of the Ask John Piper audio series, where the Evangelical pastor tackles tough theological and pastoral issues.
To the proposition of leaving the Church, but not Christ, Piper offers a simple answer: "If you do that, you are walking away from Jesus."
Piper explained that Jesus founded the Church and established Apostles as its foundation. "And then He built it with prophets and teachers and pastors and ordained that there be a structure of local churches in the body of Christ called the Church," said Piper, who cited John 14:23: "If anyone loves me, he will keep my word.
"To say, 'I love Jesus, but I don't submit to His word' is a lie."
Piper asserted that choosing Jesus over the Church is a choice of one's opinion over the Bible, adding that some "young Evangelicals," who he describes as "cool, hip, and leftward-leaning," try to make substitutes for "organized church."
But the pastor warns these Evangelical leaders against reinventing the wheel, so to speak. "If you are trying to create church, just create it biblically. Start a biblical church. And that means listening to your Master and His word and His Apostles."
Challenging organized church seems to be a notion that's gaining momentum among some believers. Gospel artist Kirk Franklin recently devoted an entire album to the subject. Losing My Religion, Franklin's latest album, promotes a relationship with Christ over perceived ritualistic religion and encourages people to "lose their religion" with lyrics from the album's title track, such as " … religion is a prison, but truth sets us free ... "
During an interview with The Christian Post last month, Franklin expounded on the intent of his latest work.
"Religion is man's systematic approach to try to keep the rules. The problem is that when man's ideology and thought process gets involved, sometimes what he does is change the rules," Franklin told CP. "A lot of times the thoughts of religion are not all bibliocentric, sometimes they're cultural. Then it becomes cultural to say, 'it's wrong to do this and it's wrong to do that.' It becomes a misinterpretation of Scripture.
"The definition doesn't define the relationship, meaning you can be married and still not know intimacy. You can be religious and not know relationship."
Still Piper warns that choosing Jesus over church is essentially a choice of one's opinion over the principles of the Bible, "because the Bible is where we meet Jesus. You can't make Jesus up. … He is the Jesus of the Bible or He is the Jesus of your imagination. If he is the Jesus of the Bible, you take the whole Jesus. You can't carve him up in pieces. And the whole Jesus is the Jesus who loves the Church. He died for the Church."