Christians-Only Town Can't Bar Non-Christians From Moving in, HUD Says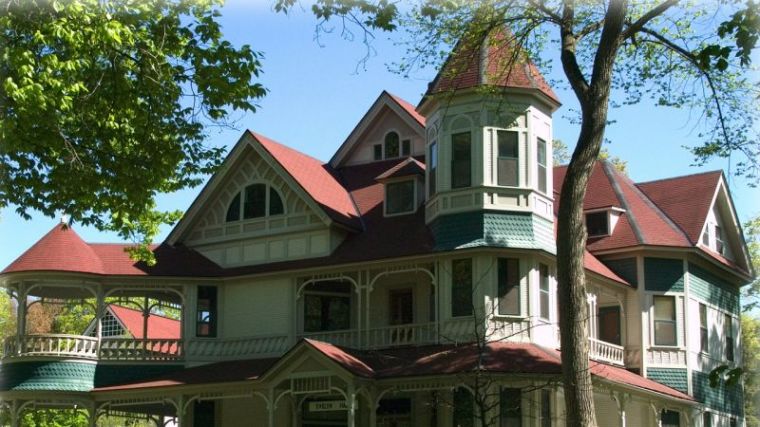 A cottage community affiliated with the United Methodist Church cannot bar non-Christians from buying and owning homes as it's not exempt from fair housing laws, the Department of Housing and Urban Development has ruled.
The Michigan-based Bay View Association, founded in the 19th century as part of a spiritual revival movement, hasn't been able to prove it's exempt from the Fair Housing Act, which prohibits religious discrimination for housing, HUD said in a letter to the community, according to The Hill.
"The investigation into the violations alleged by the Complainants shall now commence," the letter added.
HUD says it received at least 15 complaints against Bay View in 2016 over its policy.
The association had been arguing that it's a religious organization and could therefore have exclusive home ownership rules.
The association was sued last summer, and the plaintiffs included current Bay View residents whose family members cannot inherit their homes and others who cannot buy a home in the community, both due to religious differences.
Sarah Prescott, an attorney representing the plaintiffs, told The Christian Post in an interview in March that she took up the case because she believed "the violations of law appeared to be both clear and genuinely harming good people."
"Bay View is not a church or even a nonprofit entity in operation. People buy and sell homes there for profit, and Bay View itself collects a fee. Moreover, under state law it operates like a town, county or city, unlike a church," said Prescott.
The association's President Jon Chism told CP that it remains "committed to working through matters together outside the court system."
"Bay View is focused on engaging individuals and fostering the dialogue further through open forum discussions, and we will move forward in a manner that our cottage owners will determine together," said Chism.
Chism explained that for over a century, Bay View has been committed to being "an institution in which Christian values and traditions are fundamental."
Bay View was founded in September 1875 by a group of Michigan Methodists who wanted to create a location for a Camp Meeting. Over the next several years, cottages, streets, a chapel, and other facilities were built.
The cottages are open from May to October, with the community having several religious, educational, and secular programs for residents. While affiliated with the UMC, religious assemblies are ecumenical in their tone.