My Father's Incarceration Was a Gift to Millions
My Father's Incarceration Was a Gift to Millions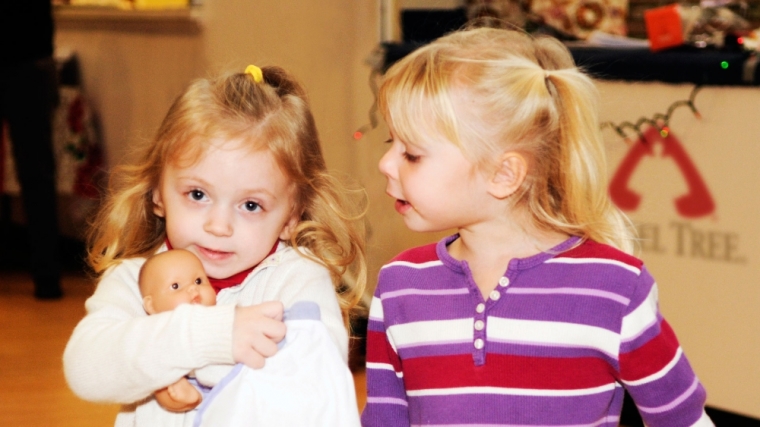 Sometimes the best gifts aren't the ones you had on your list.
My dad, Charles Colson, was a skilled, ambitious politician. Early in his career, he ascended to a West Wing office in the Nixon administration. But his public success came at great personal cost.
When I was in high school, my dad went to a federal prison camp in Alabama after pleading guilty to a Watergate-related offense.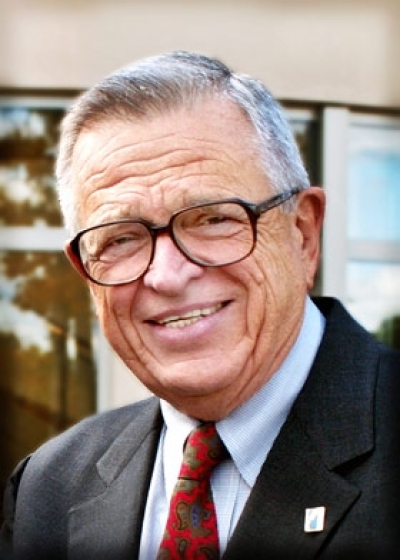 My dad's incarceration was tough. His case had been national news, so all of my friends knew where he was — and why. When I went to visit him, a prison-issue uniform had replaced his usual coat and tie. He answered to a prison number instead of the prestigious titles that had graced him in the past. He was even gone for Christmas.
In spite of the difficulties, I can say with the benefit of hindsight that my dad's prison sentence was the best thing that ever happened to him and our family. Instead of a curse, it was a gift.
My dad had to lose almost everything in order to become a new person — the father and husband God intended him to be. And God didn't just use my father's scandal and incarceration to bless our immediate family; because of the time he served, my dad went on to found Prison Fellowship almost 40 years ago. Through the prison ministry movement he helped to launch, God's love, grace and truth have transformed countless lives.
This time of year, I am especially grateful that my dad's incarceration ultimately led to the founding of Angel Tree, a Prison Fellowship program that helps hundreds of thousands of incarcerated parents deliver a Christmas present and the Good News of Christ's birth to their children.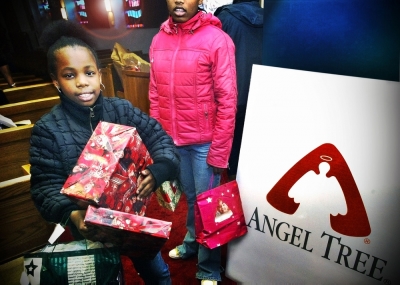 In America, one out of every 28 children has a mom or dad behind bars. These vulnerable children — and those who care for them — are all too familiar with the shame of being whispered about on the playground or in church. They know how it feels to cross state lines, go through a metal detector and sit in a cold prison waiting room just to spend a few minutes with their parent. Though it was not part of my family's experience, many of them know crushing financial hardship.
A former bank robber and ex-prisoner named Mary Kay Beard helped Prison Fellowship start Angel Tree in 1982, and since then, thousands of local churches have delivered more than 10 million Christmas gifts to children in the name of their incarcerated parents.
My dad made it a point to personally share a gift and the story of Christ with a prisoner's family every Christmas season. Bringing the hope and joy of Advent to a hurting family was a holiday tradition he treasured.
Since joining the Prison Fellowship board of directors after my dad's death in 2012, I have come to realize the full importance of ministering to prisoners' families. When a dad behind bars see that Christians care deeply about him and his family, he may soften to hearing more about Christ's love and forgiveness. A mom incarcerated because of her substance abuse may talk with a chaplain, find the courage to attend a Bible study or apply for a spot in a faith-based dorm. Parents begin to examine their choices, their beliefs and their deepest values. As they do, like my dad, they get ready to come home changed for the better.
Over and over again, former prisoners tell us that their life transformation began when followers of Christ loved their families unconditionally. A season of despair became a time of renewal and preparation. They learned to lead their families and contribute to their communities after they were released. Take it from me: that's the very best gift a prisoner's family can receive.
Chris Colson serves on the Board of Directors of Prison Fellowship, the nation's largest outreach to prisoners, former prisoners, and their families. To help make the holiday brighter for the child of a prisoner this Christmas, visit AngelTree.org.