Church Growth Expert Weighs In on Craig Groeschel's Warnings on Churches Growing Too Fast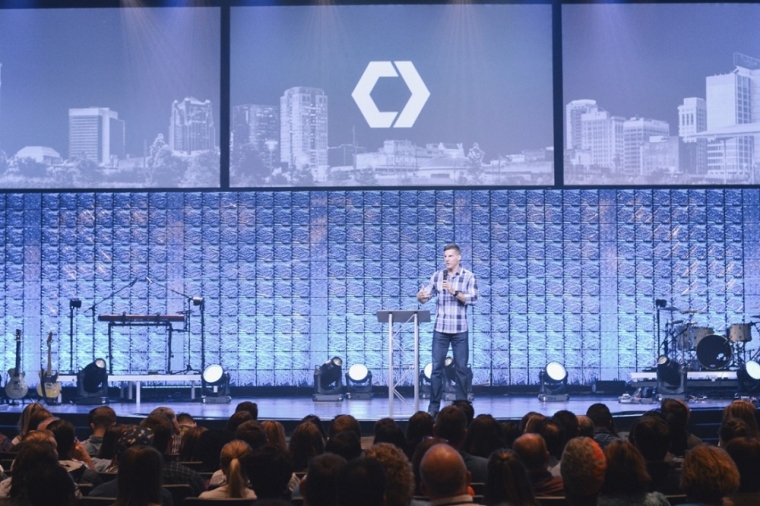 An expert on helping churches grow their ministries agrees with the recent comments by Life.Church Pastor Craig Groeschel that churches need to be careful in adding new campuses.
In comments made at the recent conference Catalyst One Day in Birmingham, Alabama, Groeschel argued that churches needed to be cautious about adding more campuses.
Warren Bird, director of Research and Intellectual Capital Development for the Leadership Network, told The Christian Post that he concurs with Groeschel's assessment.
"I totally agree that churches need to maximize, whenever possible, their use of existing facilities before adding additional campuses. He's right that churches need to get the most mileage possible out of their existing facilities," said Bird.
"He's right that going multisite is not wise if it overextends you financially. There are certainly low-cost ways to start a new service or campus, but unless you're careful you can get into financial trouble, especially with start-up costs for technology such as video projection."
Bird also told CP that he believes that before a congregation decides to add another site, they should ask themselves certain questions about the idea of expansion.
"Namely: why should we add another campus? That is, how will it extend the church's mission? How will it reach people that cannot currently be reached? How will it leverage the resources God has already given to the church?" continues Bird.
As someone who has oversaw major studies on multisite churches and has co-authored two books on multisite congregations, Bird noted that the biggest issue for a new site "is the leadership team."
"Is there a campus pastor who knows how to develop and lead leaders, grow disciples, and lead outreach to those who do not yet have a personal faith in Jesus Christ?" Bird asks.
At a Catalyst conference held last Wednesday at the Church of the Highlands in Birmingham, Groeschel spoke about the caution needed in adding campuses to a congregation.
"Too many churches are going multi-site too soon, too fast, for the wrong reasons," said Groeschel, whose church has 26 locations, according to al.com. "I'm for stewardship."
Australian Evangelist Christine Caine from Hillsong Church, another major multi-site megachurch, agreed with Groeschel's comments.
"I've seen it done really badly, too," said Caine, who shared the stage with Groeschel during the luncheon conversation where they spoke of the matter.
Groeschel's comments also ring true for Dale Sutherland, associate senior pastor of McLean Bible Church, a Virginia-based multisite megachurch.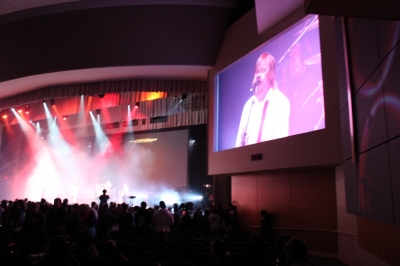 Sutherland told CP that he agreed with Groeschel "that churches should be thoughtful when deciding on whether or not to start a multi-site church."
"It is critical that before any church considers the multi-site approach, there is an unwavering reliance on the Lord to direct the path forward. The church is the lighthouse to the communities they serve," said Sutherland.
"This year, McLean Bible has launched a new church planting initiative called New City Network. Through this program, we are supporting church planters by providing training, accountability and resources to create a dynamic church."