Church of England Appoints First Female Bishop of London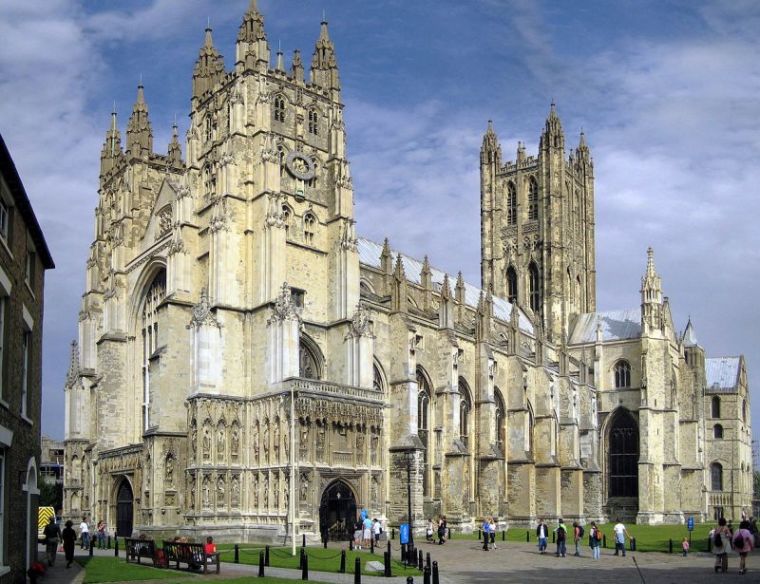 The Church of England has announced that London will have its first-ever female bishop, the latest milestone for ordained women in the Protestant denomination.
In an announcement released Monday, the church announced that the Right Reverend Sarah Mullally will become the next Bishop of London, with her installation ceremony taking place next year.
In a message posted to the Church of England's website on Monday, Mullally explained that she believes "there is a huge hunger for spirituality and new ways for the Church to meet that hunger."
"The Church of England wants to be a Christian presence in every community – confident in prayer; speaking about and living out its faith; working creatively with the people around," wrote Mullally.
"I made a commitment to follow Jesus Christ as a teenager. As one hymn puts it, I found in him my Star, my Sun. I look forward to sharing that good news with others as I come to London."
The Church of England noted that Mullally has a professional background in nursing and is presently serving as bishop of Crediton.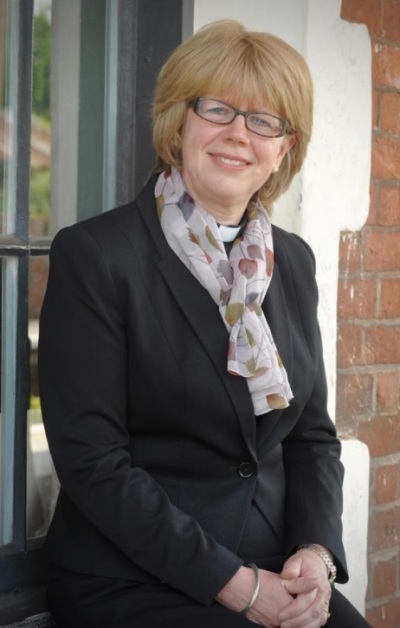 "[Mullally] became Chief Nursing Officer for England in 1999, the youngest person to be appointed to the post. She was ordained in 2001 and served her curacy in St. Saviour's Battersea Fields, initially as a self-supporting minister, before leaving her Government post in 2004, subsequently taking up full-time ministry in the London Borough of Sutton," stated the church.
"Bishop Sarah was made a Dame Commander of the British Empire in 2005 in recognition of her outstanding contribution to nursing and midwifery. In 2012 she was installed as Canon Treasurer at Salisbury Cathedral, before becoming Bishop of Crediton in the Diocese of Exeter in 2015, primarily serving North and East Devon."
In July 2014, the Church of England voted to allow for women to become bishops. This decision came 20 years after the church had voted to allow for female ordination.
In January 2015, the Rev. Libby Lane was consecrated the first female bishop, with her installation ceremony having a heckler interrupt by shouting, "Not in the Bible!"
In March 2015, the Ven. Rachel Treweek was appointed bishop of the Diocese of Gloucester, making her the first female bishop to lead a regional body.
Treweek's appointment came "one day after the Rev. Alison White was named as the next bishop of Hull and two months after the Rev. Libby Lane was ordained and consecrated as bishop of Stockport. Those two appointments are to serve as suffragan (assistant) bishops," reported Episcopal News Service in 2015.