Church of England: Transgender People Should Get Gender Recognition Easily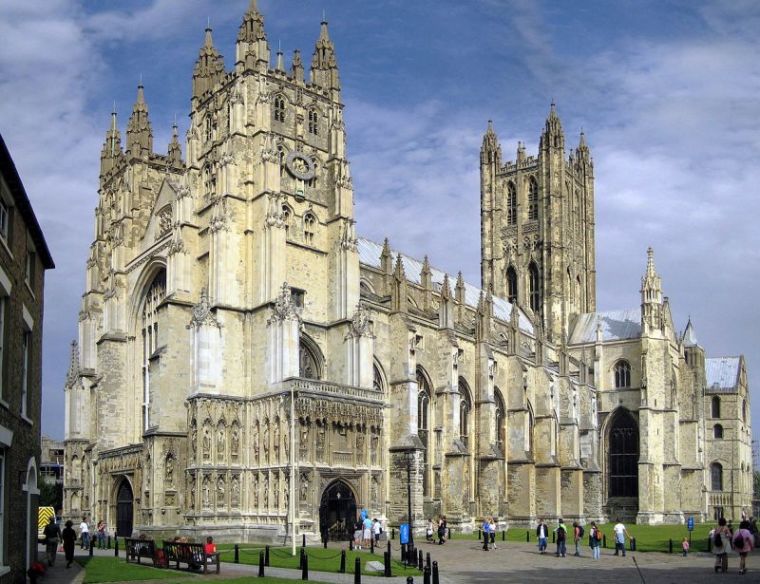 The Church of England has confirmed that in addition to allowing transgender people to marry in church, it supports making the legal process of their gender recognition easier.
The Rev. Malcolm Brown, the church body's director of mission and public affairs, said that he consulted with the archbishops of Canterbury and York, before declaring:
"Trans people with gender recognition are already able to marry in our churches. Being transgender does not prevent someone offering themselves for ordained ministry and we have transgender clergy as well as laity."
Speaking with The Times on Saturday about the U.K. government's plans to make the process of gender recognition easier, Brown affirmed the church's position:
"We can say with some confidence that excessive bureaucracy in the process of gaining a gender recognition certificate is neither welcoming nor affirming of transgender people in relation to the structures of the law and society at large, but we do not have a settled view in the Church of England about precisely which aspects of the legal process are necessary."
The Church of England has been moving toward including more transgender people. In January, it stopped short of creating a new service to celebrate gender transition but recommended that churches use the existing baptism rite to mark such a transition.
While officially the Church of England continues upholding marriage solely as a union between one man and one woman, it has seen a growing division from among its ranks.
Conservative movements, such as the Global Anglican Future Conference, have argued that the UK body has been moving away from traditionally held positions on the matter of human sexuality.
Anglican evangelist Rico Tice of All Souls Church in London revealed back in July that he quit the Archbishop of Canterbury's task force on evangelism due to his opposition to church leadership who backed same-sex relationships.
"I think it's a great wickedness to tell people who are on the road to destruction that they're not," Tice said at the time.
"The road to destruction in Britain is defined by two things: tolerance and permissiveness. You can do what you please and you can think what you please," he added. "If we have church leaders that are putting people on that road to destruction, it's a salvation issue. That's why we have to distance ourselves."
On its website, GAFCON links to an article by Anglican scholars Rev. Rob Smith and Claire Smith, who argue that Christians can not respond to the transgender debate with silence.
"We must pray fervently and, where possible, agitate publicly and lobby politically for a more responsible and coherent therapeutic approach to the treatment of gender dysphoria," they state.
"This may not always make us popular. But here is yet another point where, if we are to be faithful to Christ, we must not shirk our prophetic calling."