Churches Take Part in 'Bless Friday' to Combat Black Friday's 'Trap of Greed'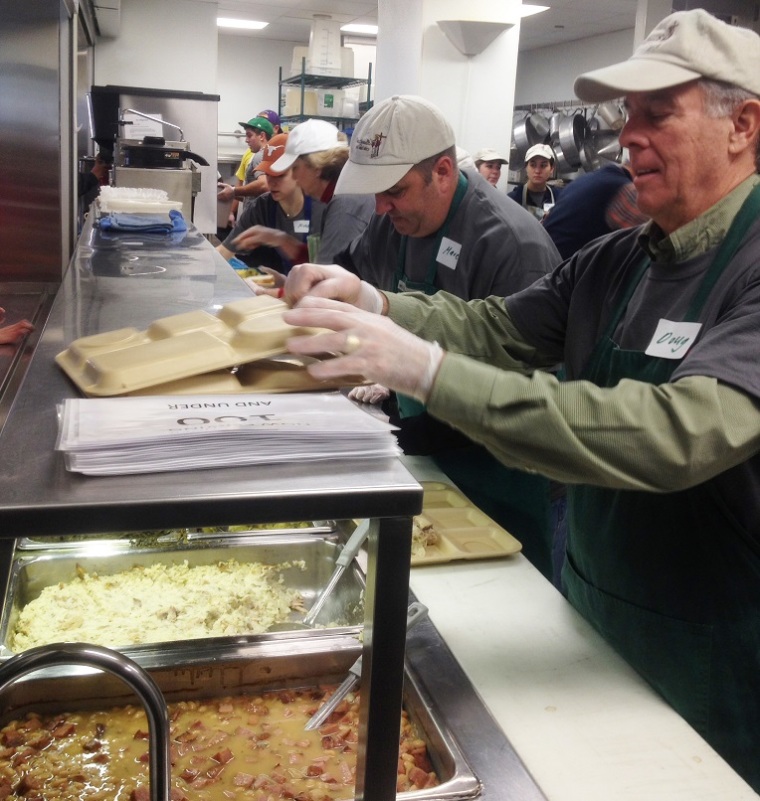 In response to the shopping craze of Black Friday, several congregations will be performing assorted volunteer activities known as "Bless Friday."
Originally started in 2010, "Bless Friday" takes place the day after Thanksgiving and involves volunteers from multiple churches doing projects that range from sending cookies to aid workers to washing walkways.
Bless Friday was the brainchild of Charles Fox, a member of Memorial Drive Presbyterian Church in Houston, Texas. 
"Chuck Fox, a MDPC member, came up with the idea several years ago as an alternative to Black Friday and all of its focus on shopping," said Ginny Glass of Memorial Drive Presbyterian to The Christian Post.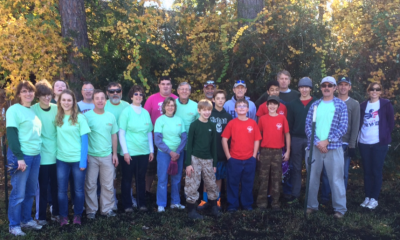 "He envisioned a way for families, small groups, or even individuals to honor Christ by serving, either in their homes, or out in the community, through several options provided by individual churches."
Roger Patterson, senior pastor of the Houston-area West University Baptist Church and Crosspoint Church, told CP that this was his congregation's third year to participate in Bless Friday.
"We decided to get involved in Bless Friday because of the beauty of the idea and the desire to keep generosity at the forefront of the Thanksgiving and Christmas season. We feel practical pathways of giving help us combat the ease by which we can fall into the trap of greed," said Patterson.
"We have participated in Bless Friday for the past two years. This will be our third year and our involvement with it has grown as the momentum of the day has grown."
Projects WUBC and Crosspoint will be participating in include wrapping and making cookies for volunteers and clients at the Casa El Buen Samaritano, visiting homebound members of their congregations, and donating assorted items that a local charity will distribute among recently arrived refugee families.
"This is our third year. The first year we did a smaller project and last year we added a few other things," said Kathleen Yarborough, director of International Ministries at WUBC and Crosspoint, to CP.
"We regularly give back to those in our community and the idea of focusing a few of these efforts on the Friday after Thanksgiving as a counterpoint to all the shopping resonated with many in our church."
Bill Bray, organizer of the Bless Friday volunteer efforts for The Woodlands Community Presbyterian Church in Texas, told CP that Bless Friday was "a much better way of ushering in the Christmas season than Black Friday."
"We've done it since 2013," said Bray. "This year will be similar to past years. In addition to Woodlands Community Presbyterian Church members we usually have Scouts from the troop we sponsor."
Bray noted that the endeavors members of WCPC were working on included general work around the church campus, painting benches, and cleaning walkways.