Churches That Help Parents Are 'Growing Young' Instead of Growing Old, Says Family Ministry Prof.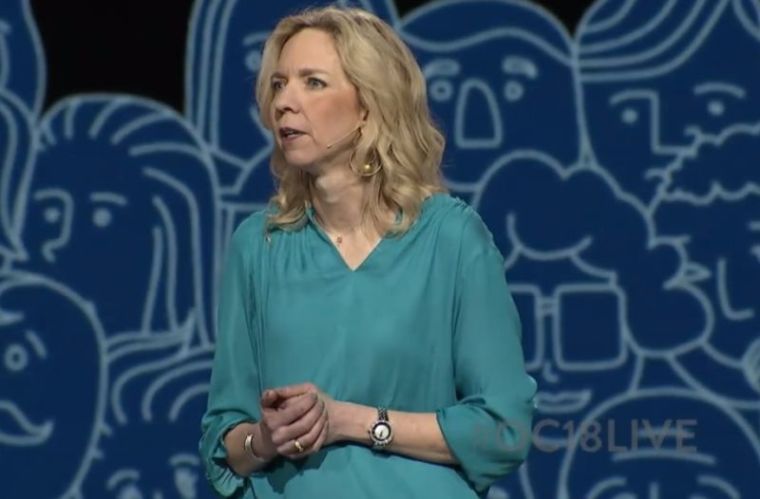 Churches that are "growing young" instead of growing old are the ones that look after parents, according to a Fuller Theological Seminary professor who specializes in family ministry.
Kara Powell, who also serves as executive director of the Fuller Youth Institute, told those gathered at the Orange Conference in Atlanta, Georgia, on Friday that churches thrive when they make an extra effort to help parents.
Powell explained that she and other researchers at the Fuller Youth Institute examined the traits of churches in the United States that were neither declining in numbers nor seeing a graying of their congregation.
"We looked for hundreds of churches around the country that aren't getting older and getting smaller, instead they're growing and their engaging young people or they are what we call churches that are 'growing young,'" said Powell.
"And one of our early surprises in our four years of research was how important it was for parents to be prioritized in these churches. That's one of the things that set these churches apart from a typical church that was aging and/or shrinking."
"When these churches gave a disproportionate amount of energy and emphasis and empathy to parents, the church thrived. The church flourished."
Powell called on attendees to make sure that their congregations make sure that they are not simply asking parents to help the church, but that the church is helping parents.
"Does your church help parents win or does it help parents help your church win?" Powell asked. "Is your church about what's best for parents or is it about getting parents to do what you think is best for you as a church?"
Powell talked about her own personal experience in youth ministry and how while she was passionate about 16-year-olds, she was less passionate about their parents.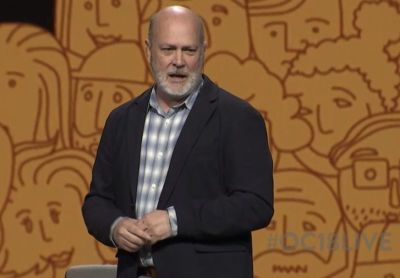 "Usually, when I thought about parents it was because I needed something from them," explained Powell, noting that she often thought of parents as "chauffeurs," "checkbooks" or "chaperones."
"Most of the time I thought of parents was because I needed their help. And I wonder if that is maybe true of you too. If you have fallen into that same trap."
Reggie Joiner, executive director of Family Ministries for North Point Ministries, spoke after Powell, also on the issue of how the Church can minister to parents.
Joiner said that, on keeping with the Orange Conference's theme of "One Voice," he believed that "we can do more together when we communicate a clear plan to parents."
Joiner told the church leaders present that they need to be able to have a clear explanation for parents on how they minister to their children, as parents are a necessary component in the child's life.
"If you can't explain your strategy, then parents can't explain your strategy. And if parents can't explain your strategy, then parents aren't applying your strategy," Joiner said.
"Your church is more strategically positioned to help parents win than any other organization in your community. And if we would just start acting like that and believe that, it would change the way we wrestle with this issue. Because if you don't help parents, then who will?"
Joiner echoed the need for churches to "help parents win," noting that a congregation will have "a different kind of momentum" if they can make parents "the champions."
In addition to Powell and Joiner, speakers included North Point Community Church Senior Pastor Andy Stanley, youth speaker and author Josh Shipp, Compassion International CEO and president Jimmy Mellado, and Orange Student Strategy Director Tom Shefchunas, among others.