4 cities using tax dollars to fund abortions after Roe's reversal
Seattle, Washington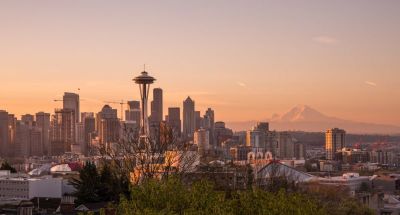 In August, Seattle Mayor Bruce Harrell, a Democrat, signed a package of four bills to support abortion access.
One of four bills appropriates $250,000 to the Northwest Abortion Access Fund to expand access to reproductive healthcare.
The fund helps women "pay for their abortion care by sending funding directly to the clinic."
"We also help people get to and from the clinic and make sure people traveling for care have a safe place to stay," the fund's website states. 
One of the other three bills signed by Harrell in August, CB 120365, designates Seattle as a sanctuary city for women seeking abortions out-of-state. Additionally, the measure prohibits the Seattle Police from pursuing any out-of-state warrants related to abortions.  
Harrell released a statement on the day of the Supreme Court's ruling, vowing that the city would respond to the ruling "in our supplemental budget proposal."
"Our administration is seeking to invest $250,000 in efforts to expand access to reproductive health care through the Northwest Abortion Access Fund."