4 cities using tax dollars to fund abortions after Roe's reversal
Fresno, California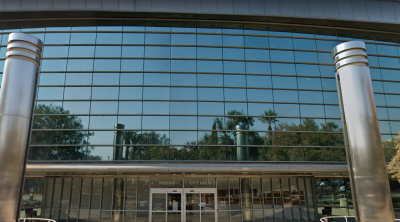 The Fresno City Council in California passed a resolution in August by a 5-1 vote to give Planned Parenthood Mar Monte $1 million as part of a "pass-through entity" granting $9.5 million in state funds to local nonprofits. 
Fresno Mayor Jerry Dyer, a Republican, initially vetoed the move, citing opposition to the city funneling money to America's largest abortion provider. Councilmember Miguel Arias filed for a vote to override the veto, which the Fresno City Council approved.
"Just remind our mayor and city that we are a pro-choice and will remain a pro-choice city and we will defend that choice," Arias said. 
Among those who opposed the measure is Councilmember Garry Bredefeld, who argued that the money should go to adoption services or prenatal care, according to KVPR.