4 cities using tax dollars to fund abortions after Roe's reversal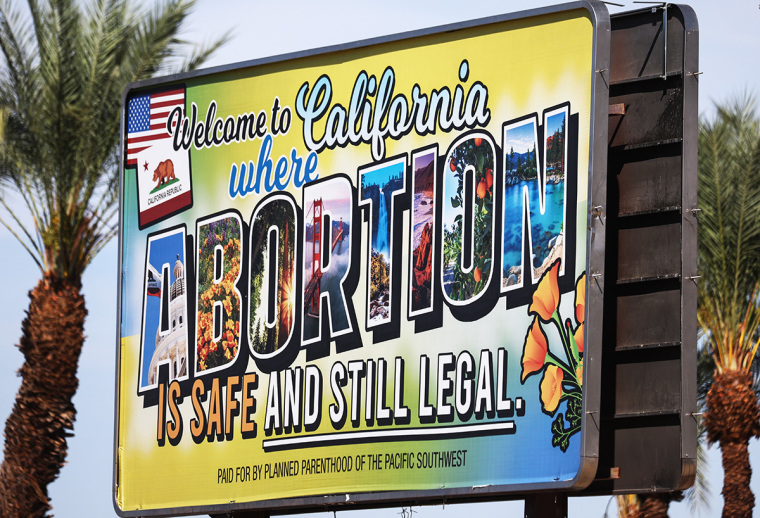 After the U.S. Supreme Court decision in Dobbs v. Jackson Women's Health Organization resulted in the overturning of Roe v. Wade, some cities have pledged to increase support for the abortion industry through their taxpayers. 
The June 24 Dobbsruling stated that the U.S. Constitution does not confer a right to abortion, overruling the 1973 Roe decision that legalized abortion nationwide, returning the issue to the states to decide. 
Following the Dobbs decision, several states have passed laws limiting abortion. Meanwhile, some major cities have used tax dollars to promote or expand access to abortion and even assist women in states with abortion restrictions in paying for their abortions.
The following pages highlight four cities that have used tax dollars to fund abortion after the Supreme Court's June ruling.