City Harvest Church Album With Sun Ho Hits iTunes Singapore Top Spot Amid Corruption Scandal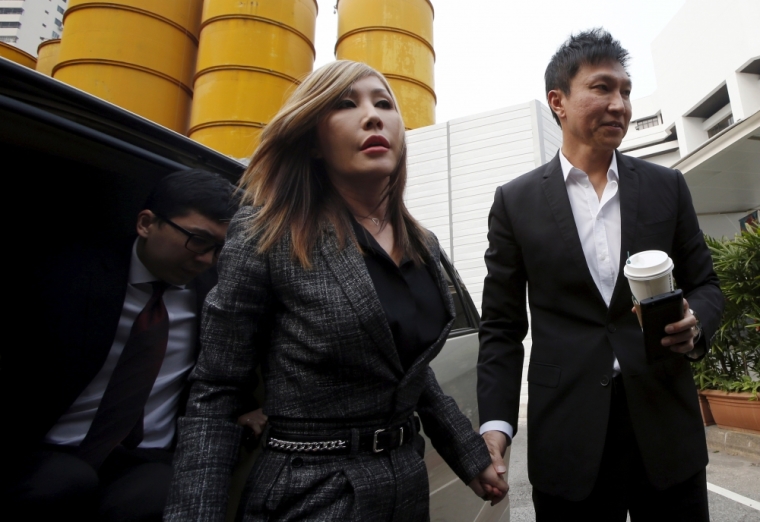 A newly released music album by City Harvest Church, featuring songs by Pastor Sun Ho, has hit top spot in Singapore's iTunes charts amid the ongoing controversy and court case against her husband, Pastor Kong Hee, for funneling millions of church donations into her career.
Singapore's The Independent reported on Tuesday that CHC's praise and worship album Draw Me went on sale over the weekend, and by Monday had already climbed to the top of the country's iTunes Store, prevailing over international superstars such as Adele, Coldplay, and One Direction.
It suggested that part of the album's success might have been due to Kong's promotion on his Facebook page, where the pastor promised a special discount in a post earlier in June.
"I have heard a few of the songs sung by my wife Sun, and they are just amazing and so anointed. You will be greatly blessed and DRAWN into the presence of God. You must get a copy of the album. We are only producing a limited quantity, so make sure you place your orders today," he wrote at the time.
Ho, who co-founded CHC with Kong in 1989 but was only officially ordained as pastor at the church back in October, also shared her thoughts about the album on her Facebook page, where she wrote: "Every time I find myself at the end of my rope, when I feel the most frail and empty with nothing left to give, I always find the hands of God drawing me nearer to Him ... Deeper into His embrace."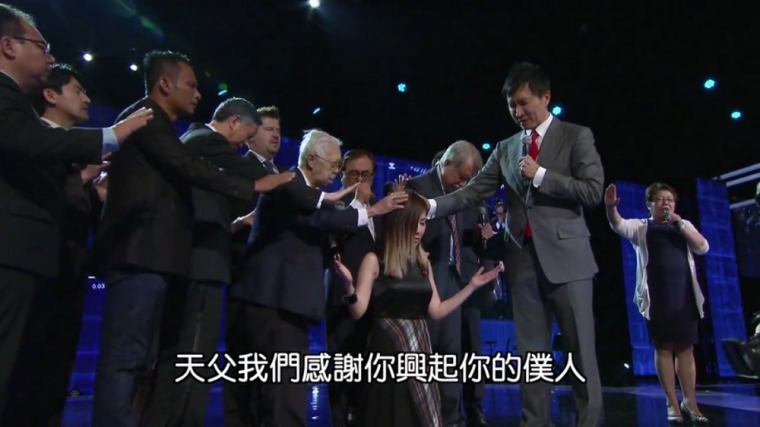 She added: "Recording four tracks for this album has been an amazing journey for me. When I step into the studio, I set aside the cares and burdens that I face daily, and I find myself just worshiping. And I know I was not alone in the recording booth. The Holy Spirit has always been present with me."
Ho's music career has been a source of great controversy for CHC, with Kong and five other church members having been found guilty of funneling more than $35.5 million in church donations into efforts to give her a platform in the United States.
Though Kong has denied any wrongdoing, he was given an eight year prison sentence at the end of last year. All six CHC members have decided to appeal their sentences and their convictions, though the prosecution has also said it will be petitioning for higher punishments.
Ho, who was not trialed herself, has stood by Kong and the other CHC leaders, and insisted that she trusts in God's plan regardless of what happens.
"As was the case throughout these past three years of court trial, and the earlier two years of investigation, we have placed our faith in God and trust that whatever the outcome, He will use it for our good (Romans 8:28)," the pastor said in October.
"This protracted season has been extremely difficult, not just for the six, but also for all their families and friends, as well as for our congregation," she added.