Clemson University Stops Man From Praying Outside Free Speech Zone on Campus, Group Plans Protest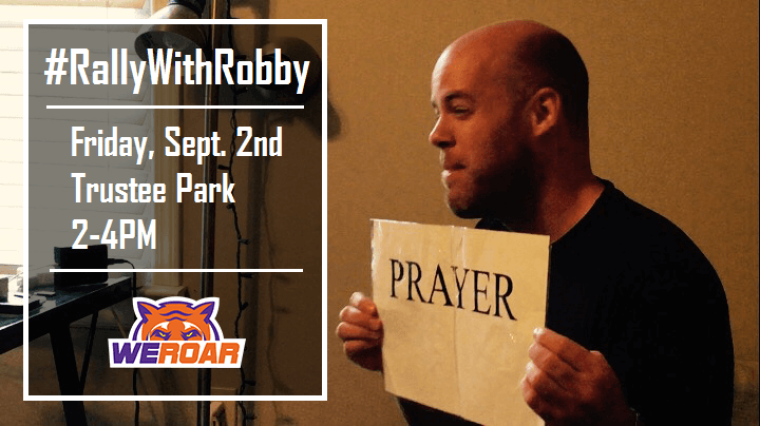 A Clemson University official allegedly forced a man to leave the campus of the highly selective public research university in South Carolina last Thursday for praying outside designated free speech areas and students are now up in arms about it.
The incident, first reported by the conservative group Young Americans for Freedom, involved graduate student Kyra Palange who is studying applied economics and statistics at Clemson. Palange is also a member of YAF.
"I was walking across the grassy area near Fort Hill after class at about 3:15 when I saw someone sitting in a folding chair. Next to him was another folding chair with an 8x10 sign that said PRAYER. I approached him and we sat down to pray for a few minutes," Palange told YAF.
"When we finished, a man from the university approached us and said he could not be praying there because it was not a 'designated free speech area' and presented the person who was praying with a form for the procedures for applying for 'solicitation' on campus. He told him he had to leave," she explained.
The encounter between the university official, identified as Shawn Jones, assistant director for client services at Clemson, the praying man and Palange is captured in a video posted on YouTube, and Palange is adamant that designated free speech areas should not be accepted at public universities.
"Sometimes God puts you in the right place at the right time. Please circulate this video! This is unacceptable from a public university," she wrote in a post on Facebook Sunday in which she shared the video.
Student group WeRoar Clemson, which is dedicated to fighting for First Amendment rights on campus, identified the man who prayed with Palange as community evangelist Robby Roberts.
Roberts revealed in an interview with WeRoar Clemson that God led him to downtown Clemson to start interceding for students on campus where he had ministered to a number of them prior to the designated area incident.
"The church should be available on campus 24 hours a day, seven days a week, 365 days a year so that people know that if they need prayer, if they need encouragement, if they need fellowship, if they need anything, there is a place to go that doesn't just fall within office hours or convenience,' Roberts told WeRoar Clemson.
He said he believes God orchestrated the actions of the Clemson officials last Thursday to bring attention to the university's controversial policy on free speech.
"You'd think that of all the times that the campus administrators would come up to me would be the 95+ percent of the time when I'm sitting there by myself or praying with somebody else that's not Kyra, not a graduate student who is involved in free speech organizations. That was the time they came up to talk to me and so I can't ignore that. That's not a coincidence. Not even remotely," Roberts said.
Kyra was not happy about what happened, he explained, because university officials also interrupted their prayer.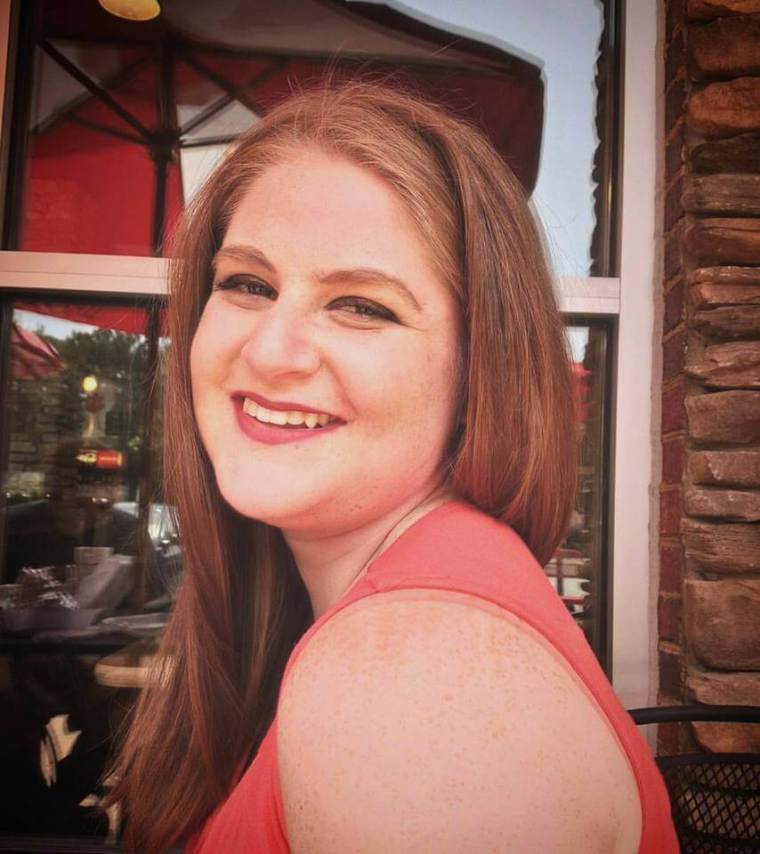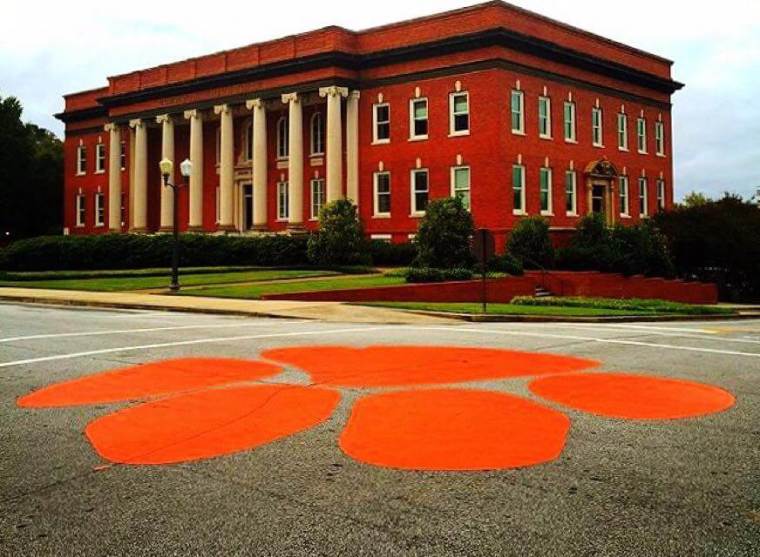 "Basically, what Shawn told me is that area that I was in Trustee Park, [which] is not a reservable area, it is not a free speech area. I can sit there as long as I want to with my chair. But if I have a sign, if the sign is a business sign … I guess even if I had a sign that said 'hello,' that would not meet their standards," said Roberts.
He explained that he was told he could sit in the area as long as he wanted but he couldn't have a sign.
Clemson University spokesman Mark Land told The College Fix, however, that Roberts was not asked to leave the campus, neither was his prayer interrupted.
"The university welcomes community members to our campus and has no issue whatsoever with individuals quietly praying on campus. Many members of the Clemson family pray regularly on our campus without incident," Land said.
Clemson policy, however, requires that individuals or groups not affiliated with the university register their activity so it can be directed to "an appropriate location, such as one of the university's designated free speech zones," Land further explained, noting "individuals and groups affiliated with the university are not limited to free speech zones when they wish to exercise their rights to expression."
Roberts' posting a sign inviting people to pray, "in the university's view," was "a solicitation to join a gathering," said Land.
"As such, one of our administrative staff members politely informed the individual of the process for obtaining approval to hold such a gathering," he added.
Land noted that Roberts had already taken steps to return to campus "to offer similar prayer services, and the university looks forward to welcoming him back to campus."
WeRoar Clemson charge, however, that designated free speech zones are "unconstitutional" and they disagree with the university's policy.
"Free Speech zones were ended at Clemson in 2006 for students, but this policy remains in effect for non-students," the group explained on Facebook. "Clemson University is a public university that receives taxpayer funds, therefore it must comply fully with the law of the land, the First Amendment of the United States Constitution. Clemson has failed its duty to uphold constitutional liberty."
WeRoar plans to protest the policy at Trustee Park on the Clemson University campus from 2–4 p.m. on Friday, Sept. 2.