Corruption in Politics Lands Innocent Man Behind Bars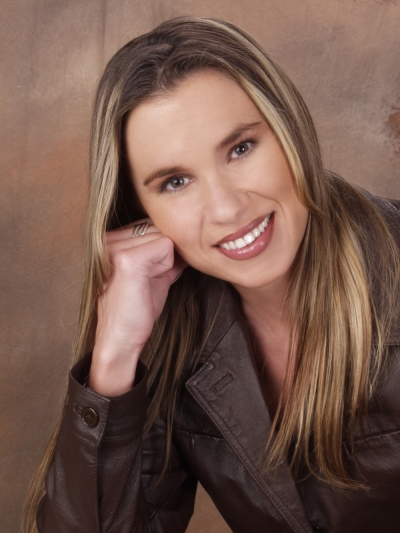 Federal District Court Judge David Bury held an evidentiary hearing in Tucson last Monday to consider new evidence that prosecutorial wrongdoing took place during the criminal prosecution of imprisoned former Congressman Rick Renzi.
Specifically, the judge considered whether the the FBI had offered money to the one "victim" Renzi had allegedly extorted, to change his testimony and make it unfavorable toward Renzi in order to ensure a conviction.
As the hearing was ending and the shocking bribery exposed, Bury told chief DOJ prosecuting attorney Gary Restaino he wrongly violated Renzi's rights.
Who is Restaino and why was he so intent on convicting Renzi that he would violate the law?
His wife, Leezie Kim, worked closely for former Arizona Democratic Gov. Janet Napolitano, and Renzi had been rumored to be a potential contender against her for governor in 2006.
In 2003, Kim took a sabbatical from Quarles Brady, where she was an attorney, to serve as the executive director of Napolitano's Governor's Citizens Finance Review Commission. She became the treasurer of Napolitano's 2006 gubernatorial campaign and the treasurer of the Competitive Edge PAC in 2007, which was primarily started to support Napolitano.
Kim next became Napolitano's general counsel in February 2008, and after Napolitano was confirmed as Secretary of Homeland Security, joined her in Washington as a deputy general counsel. Kim left Washington in 2010 after news reports indicated that she was involved in efforts to limit responses to politically sensitive Freedom of Information Act requests. In addition to these active roles, Kim also donated $400 to the Arizona Democratic Party in 2005 and $928 to Democratic candidates in 2008.
Like his wife, Restaino is also a staunch Democrat who has donated to numerous Democrats in the past, including President Barack Obama, Hillary Clinton, Janet Napolitano and Felecia Rotellini. He contributed money to the Arizona Democratic Party, which turned around and sent out an attack mailer against Renzi prior to the 2006 election. This happened while Restaino was prosecuting Renzi.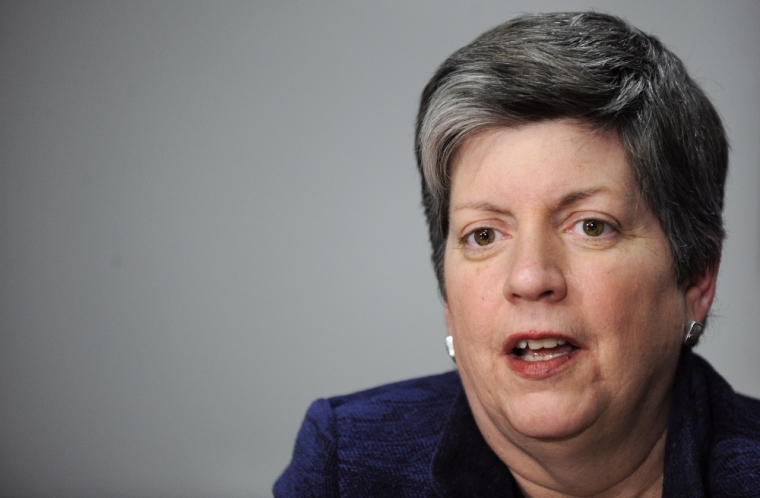 None of this activity was ever disclosed to the defense. As anyone with a political pulse from Arizona knows, Napolitano has done more to promote Democrats and destroy Republicans than any elected public official in the state ever, much of it behind the scenes.
Renzi's position all along is that he didn't propose the federal land swap and would not have benefited from it — so there was no illegal activity. He simply thought it was a good deal for all the parties involved — even the Nature Conservancy had testified in favor of the land swap — and started to put the wheels in motion to make it happen. No good deeds go unpunished.
Last July, Renzi discovered that the government's key witness, businessman Philip Aries, who was to participate in the land swap, had recently emailed Restaino inquiring when his money for cooperating against Renzi would pay off. Aries had been told he would receive a monetary reward for testifying unfavorably against Renzi. Renzi believes, and the evidence supports, that Aries initially was going to testify and possibly exonerate Renzi until the government promised him money, which is illegal without providing notice to the defense.