Country Singer Cody McCarver Says Father Dying in Prison Helped Renew His Faith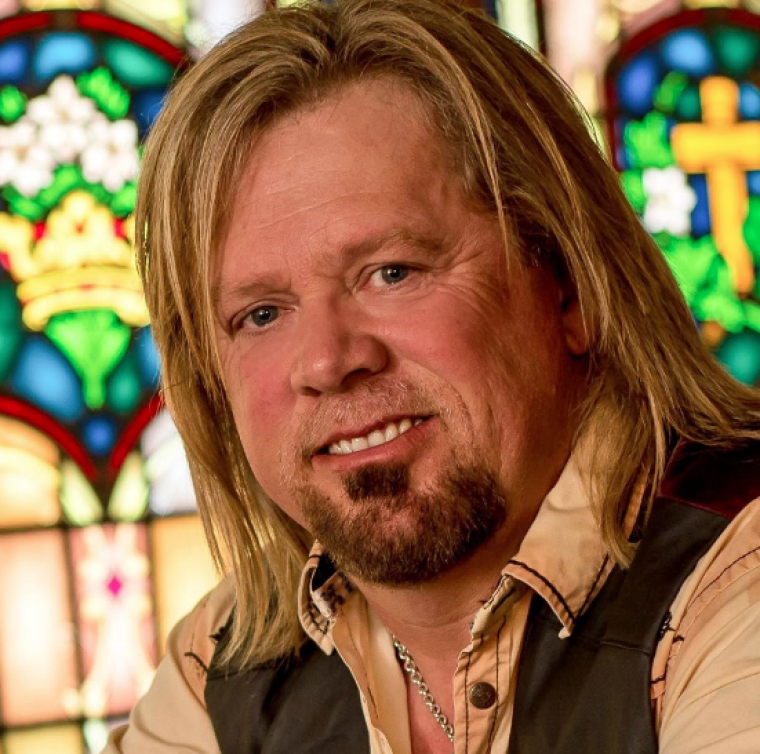 Cody McCarver says he once lost his faith but was able to reconnect with God after his father became a believer before he died in prison.
The country singer's father was sentenced to life in prison where he eventually died after being accused of murder. The moment was a turning point in McCarver's faith.
"Losing my father was the biggest thing to happen that affected my walk with Christ. It was so unexpected and I was struggling with my personal and professional life," McCarver told FaithWire last week. "God had me under a strong conviction and I was trying figure it out."
Before his father died, the singer prayed to God for his freedom. Three weeks after he visited his father in prison, he died. This left McCarver feeling angry at God. However, it was at this point that he said he heard God for the first time.
His father had in fact become free, just not the way McCarver expected.
"He told me He had gotten my father out of prison. When I visited with the chaplain from the prison in the following days he explained to me my dad had given his life to Christ," McCarver said. "I read my dad's Bible studies when we gathered his belongings from his cell."
After he found out that his father was able to surrender his life to Christ before leaving the Earth, McCarver gained a renewed sense of faith.
"From that day forward I have been sold out for Jesus," he said. "People don't realize how a parent being incarcerated affects a child. Seventy percent of all children who have a parent in prison will go to prison."
Now, with his latest album Rise Up, McCarver is making songs to remind those who might not attend church that there is hope in Christ.
"Sometimes it seems the lyrics I write are for the person who doesn't attend church ... for those people, I hope it shows them a better way," he said. "I hope it shows them a life without Jesus isn't a life. For the people who attend church, I hope to show them that God can use anyone, even the worst of the worst."
In a previous Country Rebel report, the former singer and keyboardist for '90s Confederate Railroad reaffirmed his belief in God breaking people in order to make them better.
"I believe God will take you. He'll break you," he said. "Then He'll remake you. And I have been remade."