Court must consider giving doctors religious exemption from performing trans surgeries: judges
Court must consider giving doctors religious exemption from performing trans surgeries: judges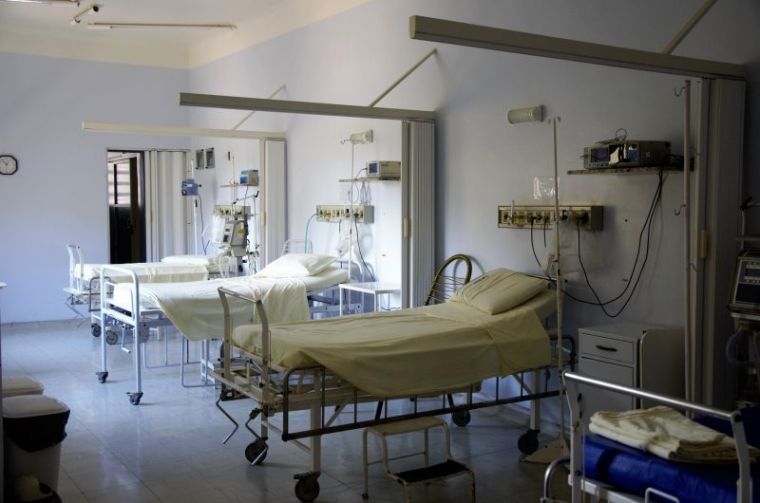 A circuit court panel has ruled that a district court must consider giving faith-based hospitals and doctors an exemption from an Obama-era mandate requiring them to perform elective sex-change operations.
On Thursday, a three-judge panel of the United States Court of Appeals for the Fifth Circuit weighed in on the case of Franciscan Alliance et al v. Xavier Becerra.
At issue was an Obama administration regulation under the Affordable Care Act that the Franciscan Alliance, Christian Medical and Dental Society, and the Specialty Physicians of Illinois sued to be exempted from due to their religious exemptions.
In a per curiam decision, the Fifth Circuit panel remanded the case back to the district court level, although they did not rule on the merits of the litigation.
"HHS repealed the 2016 rule and finalized a new rule in 2020; the Supreme Court interpreted Title VII's prohibition of 'sex discrimination' to include gender identity in Bostock v. Clayton County," the panel said of its decision.
"… applying Bostock's reasoning to Title IX, two district courts entered preliminary injunctions against the 2020 rule and purported to restore certain provisions of the 2016 rule at the center of this case; President Biden issued an executive order declaring that his administration would apply Bostock's interpretation of Title VII to other statutes prohibiting sex discrimination."
In light of these and other developments regarding the transgender coverage debate, the panel concluded that they "express no view as to their relative merits at this time."
Luke Goodrich of Becket Law, a legal group that has successfully argued religious liberty cases in front of the U.S. Supreme Court, took to Twitter to celebrate the circuit court panel decision.
"The plaintiffs in this case are religious doctors and hospitals that joyfully serve all patients, regardless of sex or gender identity. Based on medical expertise, they believe transition procedures are harmful and can't in good conscience perform them," he tweeted last week.
"Bottom line: We expect the court to protect doctors' consciences and respect their medical expertise. Doing so not only aligns with the law and medical research, but also ensures the best care for patients."
In 2016, the Obama administration implemented a new regulation via the Affordable Care Act that was commonly known as the "Transgender Mandate."
The controversial regulation required healthcare providers to perform gender transition procedures, including on minors, even if they held religious objections.
The mandate was the subject of much litigation, with various religious entities that provide medical services filing lawsuits against the administration over the regulation.
In January, U.S. District Judge Peter Welte in North Dakota ruled against the mandate in the case of Sisters of Mercy, et al. v. Azar, citing the Religious Freedom Restoration Act.
"The Catholic Plaintiffs have demonstrated an entitlement to permanent injunctive relief. An RFRA violation is comparable to the deprivation of a First Amendment right," ruled Welte earlier this year.
"Having weighed the pertinent factors, the Court will permanently enjoin the Defendants from enforcing the successfully challenged interpretations of federal law against the Catholic Plaintiffs."