Cubs of the Caliphate, Rehabilitating ISIS' Child Soldiers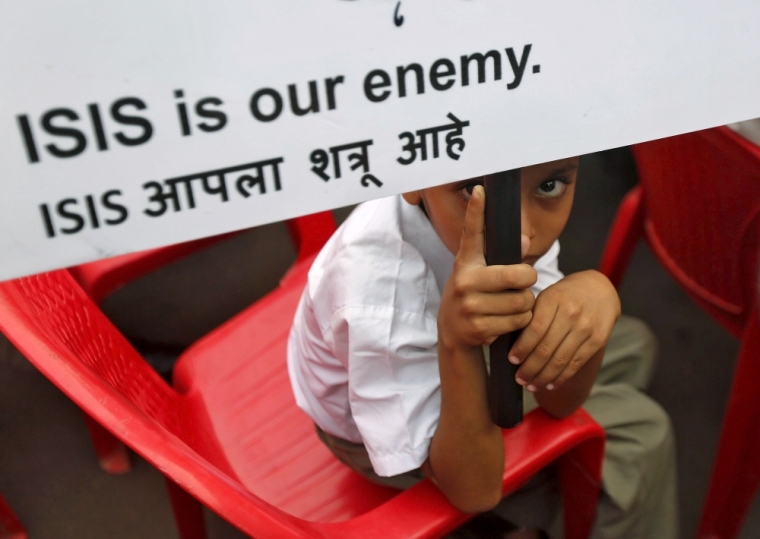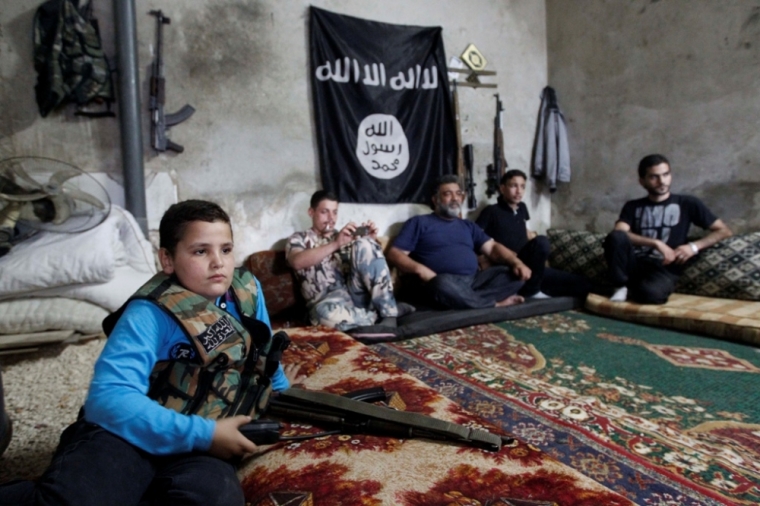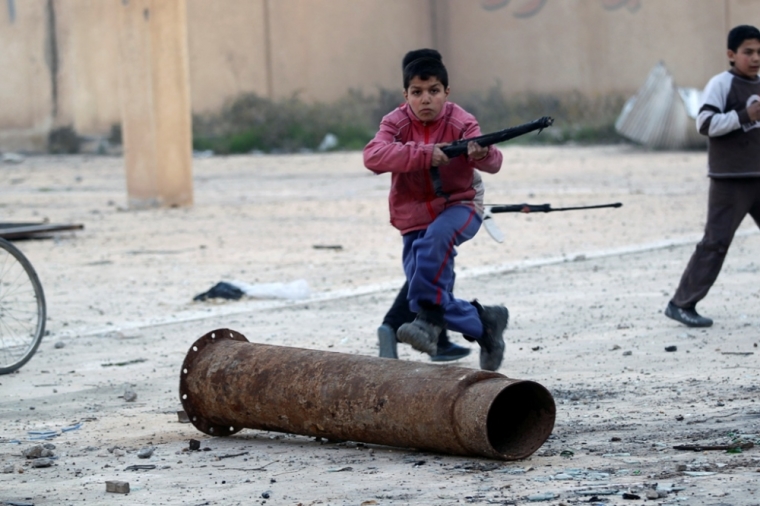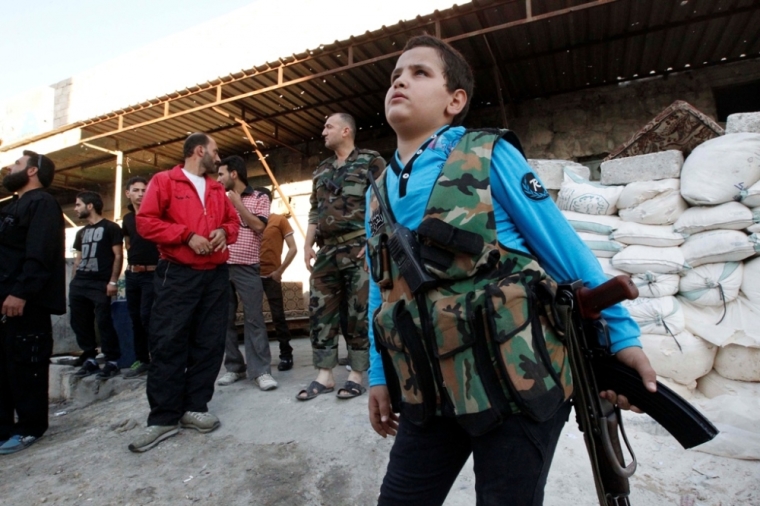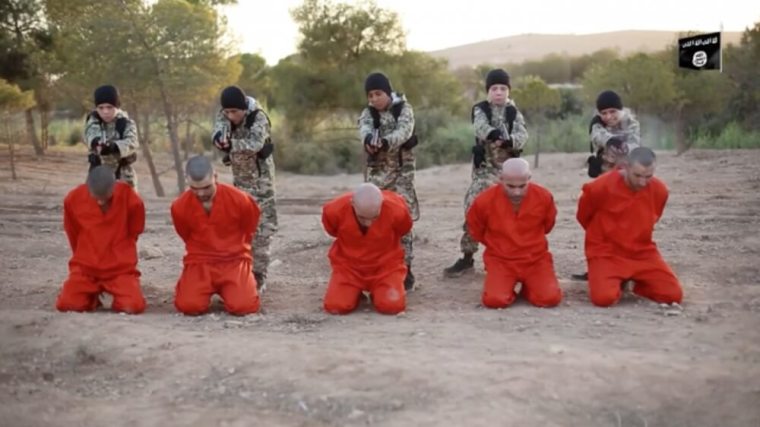 View Photos
About 50 former child soldiers of the Islamic State terror group aged between 12 and 17 are being treated at a rehabilitation center in northeastern Syria, near the city of Qamishli, run by Syrian Kurdish authorities.
The boys at the rehabilitation center, located in a war-battered town, attend classes and take care of household chores such as laundry, cooking and gardening, according to The Telegraph.
Having fought for Islamic State, also known as IS, ISIS, ISIL or Daesh, the former "cubs of the Caliphate," as they were called, are now orphans or wounded and some of them depressed or suffer from post-traumatic stress disorder.
Part of their treatment is breaking Islamic State-imposed rules, by shaking a woman's hand, listening to music or smoking a cigarette.
A 13-year-old boy, identified as Mohammed, was recruited by his uncle. "He took me to Sharia classes and then he told me: 'Son, now you have to go to the training camp,'" he was quoted as saying.
Mohammed was sent to Baiji, where IS and Iraqi government forces fought for the country's largest oil refinery. "We had a car bomb. It was Abu Hudhaifa, a 14-year-old boy from Aleppo, who went in," he recalled. "We attacked the Iraqi forces after the morning prayer. The driver of the car bomb blew himself up and we entered the refinery, but we did not find anyone. It was a trap: they had let us in to encircle us."
He was among 100 fighters at the refinery, and only 30 escaped alive.
"One day, I saw a boy sitting alone. I asked him why he was acting like a robot," Roueda Abbas, a teacher at the center, was quoted as saying. "He came next to me and said: 'When I was with them, they beheaded people in front of my eyes. They cut hands and legs. Now I have no feelings. Even if you kill my father in front of me, I wouldn't cry. I don't have any feelings anymore.'"
Earlier this year, a group of Yazidi boys who were captured by IS shed some light on how they were brainwashed into believing that it's only natural to want to blow themselves up when they get older.
Akram Rasho Khalaf was only 7 years old the first time he was shot by an IS militant as he and his family tried to escape from their home village in late August 2014. After Khalaf and his family were captured by the militants, Khalaf said that he was separated from his mother and father, both of whom he has not seen since.
Khalaf said that he was eventually brought to Raqqa, the terrorist group's de-facto capital in Syria. He explained that militants often threw balls at the children's heads and if any of them cried in pain the militants would then beat them. But the children who didn't cry after being hit in the head were given praise and told that they would make good suicide bombers one day.