Danny Gokey to Appear On '100 Huntley Street's' Special 'American Idol' Edition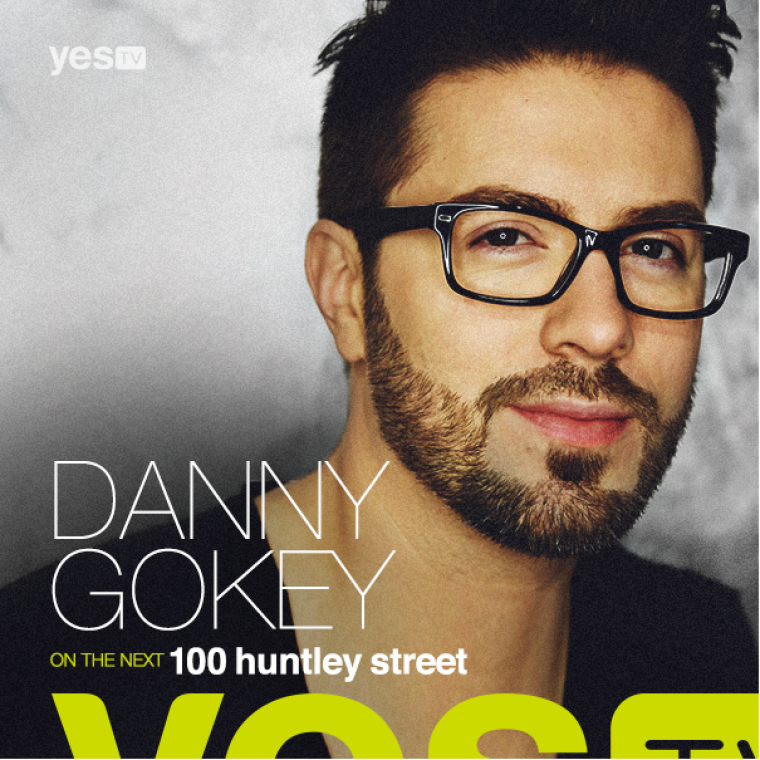 Former "American Idol" contestant Danny Gokey is making an appearance on "100 Huntley Street" on Wednesday where he is opening up about the journey from reality television to a career in music.
Gokey, a former church music director from Milwaukee, Wisconsin, is part of a special edition of "100 Huntley Street" that features the numerous Christian contestants on "American Idol." In addition to coming in third on season eight of "American Idol" in 2008, the singer's struggle with the death of his wife and his road to recovery captured the hearts of thousands of fans. Consequently, "100 Huntley Street" host Maggie John said that Gokey's upcoming interview is a must-see.
"He talks about how he coped with losing his first wife Sophia and the experience he had dealing with grief as he tried out for the No. 1 music reality show in the world, with all eyes on him," John told The Christian Post via email.
Furthermore, the television host previewed what else is in store during Wednesday's episode.
"We have a Skype interview with Savion Wright, who was cast off this season, and a phone chat with one of the most recent castoffs, Adanna Duru," John said. "Viewers will see Love and the Outcome performing 'He is With Us' at the GMA Covenant Awards and hear them explain the motivation behind this powerful song."
Meanwhile, the special edition of "100 Huntley Street" serves as a community for fans while also providing viewers with insight to the humanitarian work at Crossroads, urging many to join in.
"We come right out of two full hours of 'American Idol' and keep the conversation going," John explained. "We pull in past contestants, do live Skype interviews with castoffs from this season and we have guest co-hosts 'American Idol' viewers know. If you are a fan of anything, you want to hang out with people who are also fans, and I think '100 Huntley Street' gives those fans their extra 'American Idol' fix. On top of that, we get to highlight artists that some of our new viewers might not be familiar with, but if you are a fan of music, you'll love what you hear!"
The special editions of "100 Huntley Street" air Wednesdays at 10 p.m. ET following "American Idol" on Canada's YES TV. The daily program airs weekdays on YES TV at 4:30 p.m. ET on YES TV as well as Saturdays at 8 pm. ET on GEB America.
Watch a trailer from this Wednesday's "100 Huntley Street" with Gokey here.