DC Council Considers Bill That Might Force Pro-Life Clinics to Hire Abortion Providers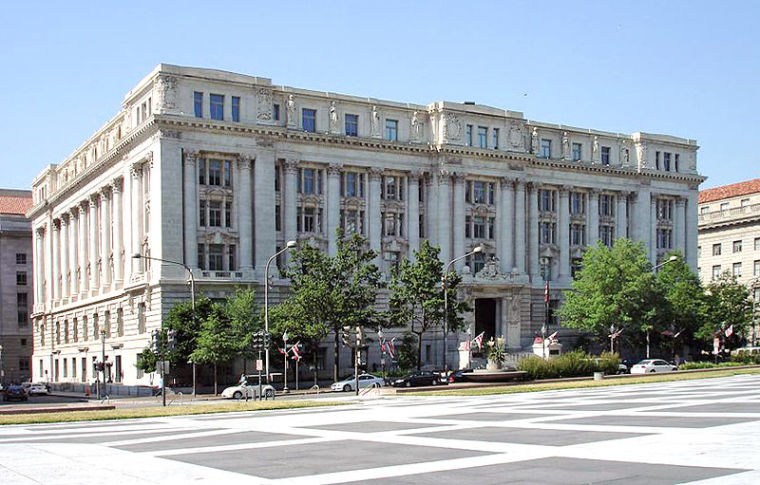 Pro-Life activists have expressed concern that a proposed amendment to the District of Columbia's Human Rights Act will force pro-life healthcare centers to hire abortion providers.
Last November, six members of the DC Council introduced a bill titled "The Abortion Provider Non-Discrimination Amendment Act." The bill would make it unlawful for healthcare providers to dismiss or refuse to hire someone who performs abortions, adding abortion providers to the District's list of protected classes.
First Amendment Partnership attorney Katie Glenn denounced the bill in an opinion piece for the Washington Examiner published Tuesday, saying that it "is not viewpoint neutral, and if challenged, will likely be held unconstitutional."
"If it becomes D.C. law, it would force pro-life crisis pregnancy centers and healthcare providers to comply or face a mountain of discriminatory, mean-spirited lawsuits for not hiring someone who supports the practice of abortion," wrote Glenn.
"Rather than forcing the faith-based healthcare providers to hire against their conscience or shut down, the D.C. Council should recognize the profound contribution these organizations make to our community."
In testimony given to the DC Council in June, Americans United for Life Staff Counsel Rachel Busick warned that the bill lacks strong religious freedom protections, listing three examples.
"First, the exception is limited to religious organizations and organizations operated for charitable or educational purposes, which are operated, supervised, or controlled by or in connection with a religious organization," testified Busick.
"Second, the scope of the proposed Act is much broader in the protected acts it covers than those included in the religious exception ... Third, not only is the scope of the acts covered much narrower, but the scope of health care professionals the exception applies to is narrowly limited as well."
Also called B22-0571, the proposed legislation was introduced by Councilmembers Brianne K. Nadeau, Jack Evans, Charles Allen, Robert C. White, Jr., Anita Bonds, and David Grosso.
In a statement released last year, Grosso argued that the bill was in response to the "demonization of the medical professionals who provide these services."
"A doctor, nurse, or other health practitioner should not have to fear for their job based on their support for the right to choose or their willingness to participate in abortion services," stated Grosso.
"While only a few of those would be likely to need the protection of this bill, we pride ourselves as a jurisdiction that staunchly defends the right to an abortion, and we should ensure that no nurse or doctor fears that they will lose their jobs or careers because of participation in abortion services or advocacy."