Death of Rick Warren's Son Shocks Congregation; Church Members Told to 'Weep Together'
LAKE FOREST, Calif. – Saddleback Church members took their first step towards healing after learning the previous day from Pastor Rick Warren that his son had committed suicide: they wept together.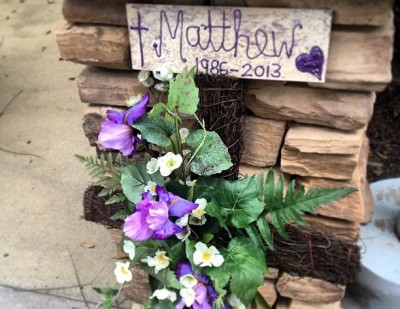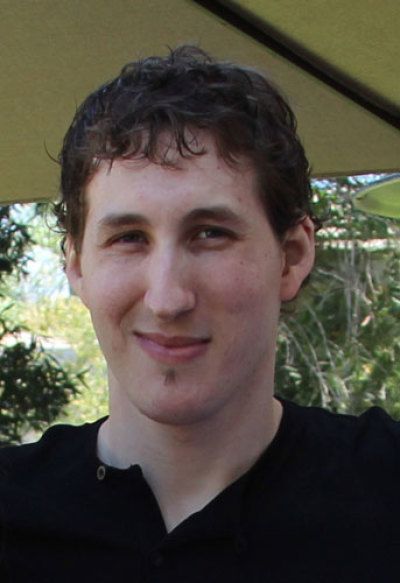 Already scheduled to preach the weekend services before the tragedy occurred, Associate Senior Pastor Tom Holladay, who is Warren's brother-in-law and often considered his right-hand man, told those attending church services Sunday morning that he had been asked to talk about a book that the lead pastor had been reading.
"[Warren] said 'there's this little book I've been reading and I would like you to talk to the church about this book – the points that are in this book – and the name of the book is How to Survive the Worst Day of Your Life'," Holladay explained to an overflow crowd of more than 3,500 and to those watching online.
"We have a pastor with a certain kind of spiritual sensitivity to us and the Lord, so even before they (Warren's family) knew what was happening this is the message he wanted to be passed along to us this weekend," he said. "So, I'm just going to pass it along."
Warren's 27-year-old son, Matthew, took his own life after a lifelong struggle with mental illness on Friday at his home in Mission Viejo, the well-known Christian leader at the Lake Forest, Calif.-based church announced early Saturday morning. The coroner's office for Orange County has not released the cause and manner of death pending an autopsy.
"No words can express the anguished grief we feel right now," wrote Warren in an email to church members.
On an untypically cool spring morning in south Orange County on Sunday, while members of the church passed a long row of broadcast media trucks and vans on the backside of the church, it was apparent by their somber demeanor and many tears that the weekend services were going to be different. In the front plaza area, worshipers stood in line to sign a poster board placed in a makeshift memorial with flowers and cards for the Warren family.
"We are going to weep with those who weep and attack evil," Holladay said during his sermon. "We are family and we are going to walk through this together."
Kathy Camarillo, who is on the church's pastoral care team as the minister of counseling, told The Christian Post that staff and volunteers in the ministry are prepared to help those in need during this time of grieving. The church, which has about 20,000 members, has more than 200 trained counselors who offer their services for free, she said.
"What we are seeing is a lot of people reeling with grief," Camarillo said. "Personally, I am getting emails from all over the world from people expressing their grief and sadness. What I'm seeing so far, since I haven't had a day in the office yet, is people who are weeping with Pastor Rick and Kay (Warren's wife), and the extended family, and their loss."
Holladay announced at the end of the service that next weekend's worship services will be led by Christian psychologist and best-selling author Dr. John Townsend. The following weekend, evangelist Greg Laurie will be giving a sermon.
Laurie, whose son, Christopher, was killed in a car accident at the age of 33 nearly five years ago, posted in his blog: "I too have had a son die, so I have a sense of the pain Rick and Kay are facing."
He added, "At times like these, there really are no words, but there is the Word. There is no manual, but there is Emmanuel. God is with us. I know the Lord will be there for all of the Warren family and Saddleback Church as they grieve together."
Camarillo told CP that although "no one does this of their own volition," counselors are ready and prepared.
"We are empowered by the Holy Spirit. God will give us the words and the attitude, the scriptures, and everything we need to help minister to whoever comes across our path. We will meet the needs of everyone who calls," she said.
On the Web: http://www.saddleback.com.