Demi Lovato Asks for Prayers
More than a year after singer and former Disney actress Demi Lovato entered an Illinois treatment center to confront her battles with a range of personal difficulties which included cutting and eating disorders, she revisited the facility, offering lucent words.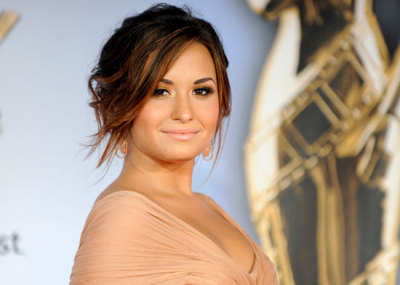 Timberline Knolls was once a dark place for the young pop star. She recently returned to speak and encourage other young women who are "fighting their inner demons," as she says.
Taking to social media, Lovato described the day as "inspiring" and one that brought back "many memories."
Among her many words, the 19-year-old asked her supporters via Twitter to pray for the ailing the women who are suffering just as she was.
"Please say a prayer for all of those struggling with eating disorders, self-harm, mood disorders, and substance abuse," she said.
After leaving the treatment center as a patient, Lovato began to concentrate on her pop music career, hoping to give her fans something with substance as she transparently shared about her struggles in her latest album.
Singer Demi Lovato Returns to Treatment Center as a Speaker