Democratic Staffer Arrested by FBI Appears to Be a Huge Scandal; Here's What You Should Know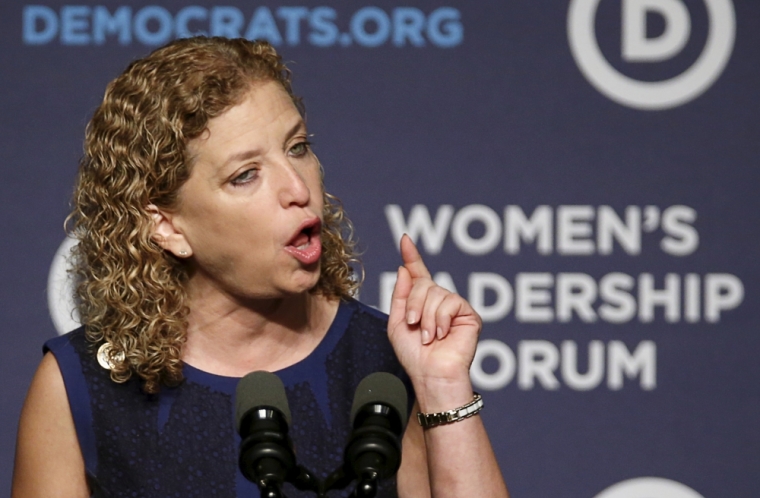 The FBI arrest last week of a congressional IT staffer with ties to former Democratic National Committee Chair Congresswoman Debbie Wasserman Schultz of Florida appears to be developing into a much larger scandal.
Many have expressed concern over how Wasserman Schultz kept Imran Awan on as an IT staffer even after an investigation led other House Democrats to cut ties with him and ban him from accessing the House of Representative's computer system.
Here are some things you should know about the controversy, including why many are concerned and what Wasserman Schultz has said in response.
The Awan Connection
From 2004 until earlier this year, Awan and members of his family served as IT staffers for several Democratic members of Congress. Tasks included setting up phones, computers, and passwords.
Imran Awan began working for Wasserman Schultz back in 2005. The Daily Caller, which has been closely following the developing story, noted that the Awan family's salaries were sizable given the work they were doing.
"Soon after Imran began working for Wasserman Schultz in 2005, four of his relatives appeared on the payroll of other Democrats at inflated salaries, but Democratic staffers said they were rarely seen at work. They collected $4 million in taxpayer salaries since 2009," reported the Daily Caller last month.
Last year, an investigation was launched into alleged criminal acts by Awan, including theft, fraud, and information technology abuses. In February, House members with ties to Awan were informed of the investigation.
Refusing to Fire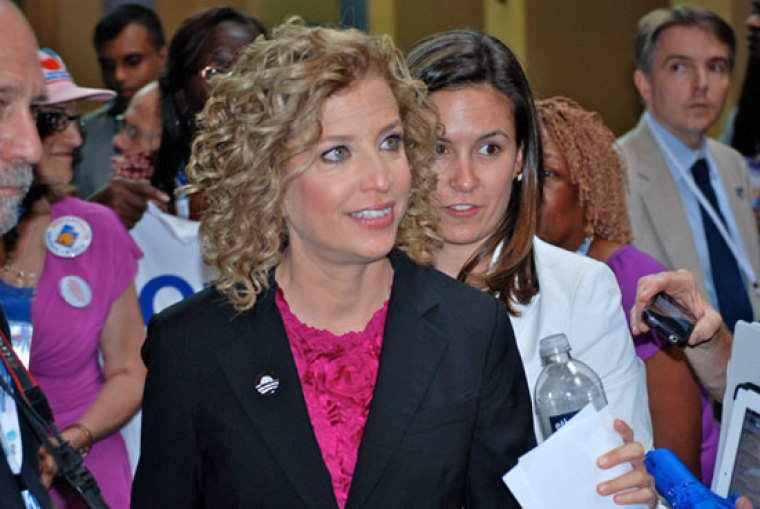 While the investigation into Awan was continuing, all of the Democratic members of Congress cut their ties to Awan, except for Wasserman Schultz.
She kept Awan on staff up until last week, when he was arrested by the FBI for fraud while trying to flee the country.
In a statement released last week, Wasserman Schultz explained that she did not fire Awan until after he was arrested because up until then, her office did not believe he had done anything illegal.
"After details of the investigation were reviewed with us, my office was provided no evidence to indicate that laws had been broken, which over time, raised troubling concerns about due process, fair treatment and potential ethnic and religious profiling," stated Wasserman Schultz, as reported by the Miami Herald.
National Security Concerns
Many are bringing up potential national security violations when it comes to the actions of Awan and his family while they oversaw IT issues for the Democratic members of Congress.
"The Awans received millions of dollars in taxpayer funds for their work as IT staffers for Democratic congressional members," reported The Daily Caller.
"They had full access to dozens of members' emails and confidential files, and it is near impossible to track what they did with their access, according to a former House technology worker with first-hand knowledge of the situation."
National Review's Andrew McCarthy argued that this goes beyond mere fraud and "appears to be a real conspiracy, aimed at undermining American national security."
"Awan and his family cabal of fraudsters had access for years to the e-mails and other electronic files of members of the House's Intelligence and Foreign Affairs Committees," noted the column.
"It turns out they were accessing members' computers without their knowledge, transferring files to remote servers, and stealing computer equipment — including hard drives that Awan & Co. smashed to bits of bytes before making tracks."
The Ethics Complaint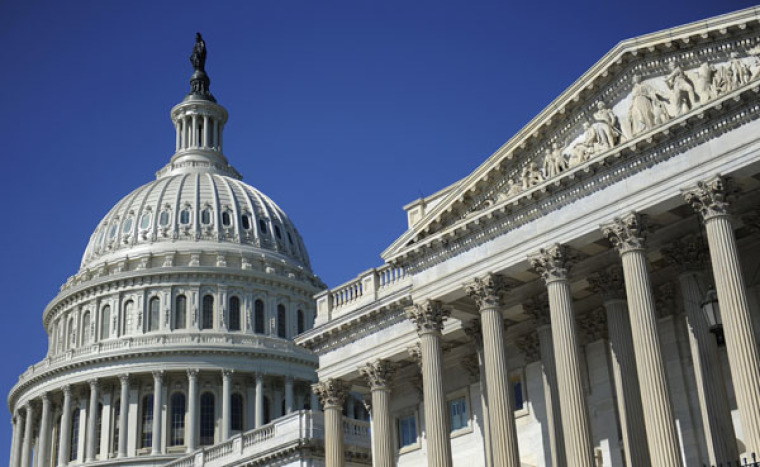 The Washington, DC-based Foundation for Accountability and Civic Trust filed a complaint against Wasserman Schultz on Monday over her employment of Imran Awan even after other members of Congress fired him.
In their complaint to the Office of Congressional Ethics, FACT Executive Director Matthew G. Whitaker argued that it "appears that Representative Wasserman Schultz permitted an employee to remain on the House payroll in violation of the House Ethics Rules."
"After Awan was barred from accessing the House computer system, Wasserman Schultz continued to pay Awan with taxpayer funds for IT consulting — a position he could not reasonably perform," wrote Whitaker.
"... we urge the Committee to immediately investigate and take appropriate action in response to this apparent violation of the House of Representatives ethical guidelines."
Republican Representative Ron DeSantis of Florida told the hosts of Fox & Friends on Monday that he felt Congress should investigate the matter.
"We would have to investigate that. Of course, they had access to intelligence and House Foreign Affairs Committee members' personal email and IT accounts," said DeSantis.
"I think it's questionable what they were doing during that time ... There is some very sensitive information on there. This could be a significant security breach."
A Repeat of 2016?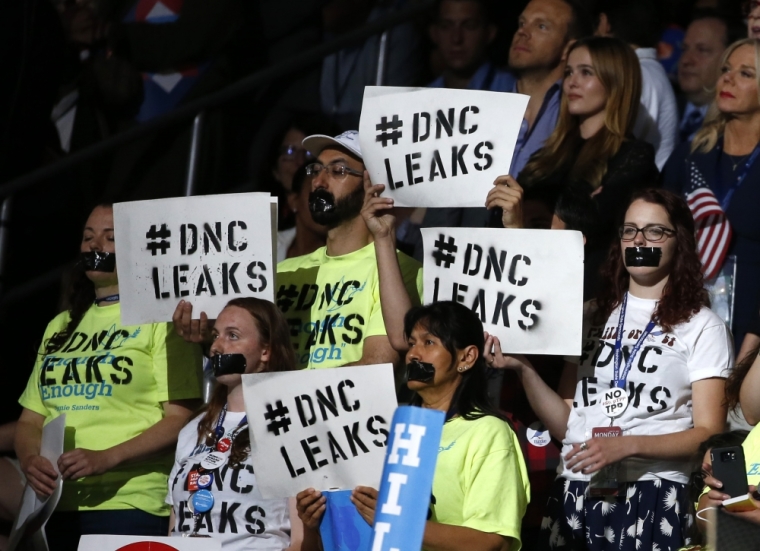 This most recent controversy regarding Wasserman Schultz and her ties to Awan has reminded many of the controversy surrounding her tenure as chair of the Democratic National Committee, which led to her resignation from the post last year.
Wasserman Schultz was compelled to resign as chair of the DNC over the revelation given by leaked emails that party leaders had conspired to favor Hillary Clinton over primary challenger Senator Bernie Sanders of Vermont.
"The breach of the Democratic committee's emails, made public on Friday by WikiLeaks, offered undeniable evidence of what Mr. Sanders's supporters had complained about for much of the senator's contentious primary contest with Mrs. Clinton: that the party was effectively an arm of Mrs. Clinton's campaign," reported the New York Times in July 2016.
"Wasserman Schultz recognized the magnitude of the problem ... and initially planned to offer an apology, one of her advisers said. But it became clear to her ... that contrition was insufficient."