Democrats' Pro-Abortion Extremism Will Hurt Them in Elections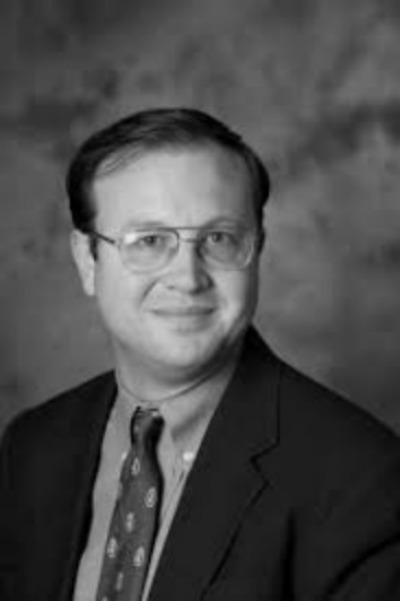 Controversy is brewing among Democrats about their party's official stance on abortion and "reproductive rights."
Last week, Vermont senator Bernie Sanders — who has never officially been a Democrat at all — was criticized by liberal activists for having endorsed Omaha mayoral candidate Heath Mello, a Democrat who in the past has supported legislation deemed "anti-abortion" by the radical Left. In response, Democratic National Committee chairman Tom Perez asserted that all Democratic political candidates must be 100 percent pro-abortion, or, as he put it, "pro-choice."
Last month, the New York Times ran an editorial on the subject, written by Boston College professor Thomas Groome, followed by a Q&A forum.
Then, on Monday, the Washington Post contributed to this debate with a piece by Philip Bump entitled "How Americans Feel About Abortion." The article relies heavily on data from the General Social Survey (GSS), which is frequently used by social scientists and public-opinion scholars and is considered to be the best source of data on long-term opinion trends.
Since 1971, the GSS has asked the same six questions about abortion and collected an impressive amount of demographic data as a result. This data allows Bump to make two important points.
First, that men and women have fairly similar attitudes on abortion. This is well known to public-opinion scholars, but many pundits and political professionals wrongly assume that women are more far likely to support legal abortion than men.
Second, that during the 1970s, registered Republicans and registered Democrats had, on average, similar views on abortion. It was only over time that the two parties have polarized on this issue. Today, registered Republicans are likely to be pro-life and registered Democrats have are likely to espouse pro-choice views.
Bump concludes by stating that few people vote solely on the issue of abortion. He seems to suggest that Perez's pro-choice litmus test isn't a bad idea, noting that supporters of legal abortion are a vocal, active, and organized part of the Democratic party. As a result, he seems to think that Perez has little to gain by reaching out to pro-life voters.
Though this might sound convincing, Bump's analysis is faulty. He fails to note that the GSS questions on abortion ask whether abortion should be legal option in certain circumstances, reflecting policy debates on abortion that took place prior to Roe v. Wade, rather than modern points of contention.
After the Roe v. Wade decision, the most important policy debates have concerned public funding for abortion, parental-involvement laws, and bans on late-term abortions. These incremental pro-life measures all tend to poll well, and have been supported by Democrats in previous years.
Between the 1970s and early 2000s, many Democrats were able to succeed in local elections in moderate and conservative parts of the country while still supporting these types of pro-life laws. Previous Democratic presidents, for example, accepted the Hyde amendment, which theoretically limits federal Medicaid funds from paying for abortion and which has always enjoyed substantial bi-partisan support. Additionally, many Democrats have supported parental-involvement laws and other limits on taxpayer funding for abortion. Furthermore, as recently as 2003, 62 House Democrats and 17 Senate Democrats voted in favor of the federal partial-birth abortion ban.
Over time, though, Democratic elected officials have become more extreme and are now less likely to support incremental laws such as these, which tend to enjoy broad public support.
In 2016, for the first time, the Democratic-party platform called for the repeal of the Hyde amendment. Similarly, when a 20-week abortion ban came up for a vote in Congress in 2015, it received the votes of only four Democratic congressmen and three Democratic senators. Democrats today would do well to learn to learn from their predecessors.
Michael J. New is a Visiting Associate Professor at Ave Maria University and an associate scholar at the Charlotte Lozier Institute. Follow him on Twitter @Michael_J_New