Pro-Life Democrats Featured in The New York Times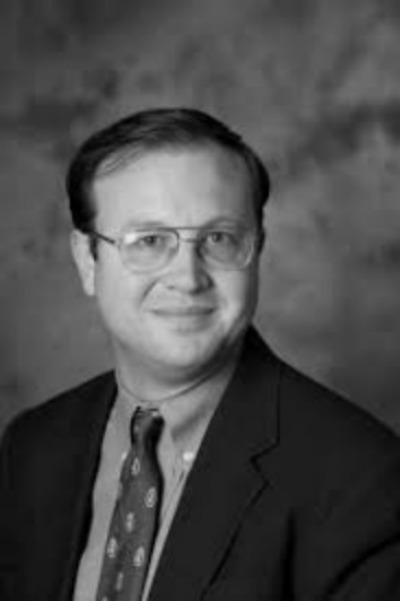 The results of the 2016 presidential election have spurred some soul-searching among many in the Democratic party. Some analysts are even encouraging Democrats to rethink their position on abortion.
On March 27, the New York Times ran "To Win Again, Democrats Must Stop Being the Abortion Party," an opinion piece by Thomas Groome, a professor of theology and religious education at Boston College. Groome argues that Hillary Clinton's extreme position on abortion — for example, her opposition to the Hyde Amendment — cost her votes in key swing states and might well have cost her the election.
Not surprisingly, the article received a great deal of attention, eliciting over 2,400 online comments. The Times published nine letters-to-the-editor in response on April 1.
Ten days later, it gave Groome and Steven Krueger, the president of the organization Catholic Democrats, an extensive forum to respond to some of their critics.
The political analysis that was put forth in both Groome's March 27 op-ed and the April 11 forum was certainly correct. The Democratic party's stance on abortion has cost it votes with many Catholic voters in midwestern states. In particular, the decision to oppose the Hyde Amendment was unwise politically. That said, their policy analysis is misleading.
Groome and Krueger argue that the Democratic party should be the natural home for pro-lifers, since Democrats support more-generous contraception programs, welfare benefits, and universal health care. However, no peer-reviewed study shows that government spending money on welfare, contraception, or health care leads to reductions in the abortion rate.
Additionally, the authors credit Democratic presidents Barack Obama and Bill Clinton for the declines in the abortion rate during their terms in office. However, they fail to acknowledge that the abortion rate in the U.S. peaked in 1980 and has fallen consistently during both Republican and Democratic administrations since then.
In his March 27 op-ed, Groome concludes that the Democratic party should take steps to court pro-life voters in future elections. From a policy perspective he offers pro-lifers relatively little. He says that the Democratic party should abandon its opposition to the Hyde Amendment and support legislation to streamline adoption procedures. Besides that, he wants Democrats to acknowledge the complexity of the abortion issue and engage sanctity-of-life issues in a more politically shrewd manner. He reiterates that Hillary Clinton's legalistic approach probably scared off many voters.
Groome's proposal will likely do little to inspire serious pro-life activists. However, they should be heartened by this discussion. The pro-life cause would stand to benefit from a pro-life movement that is more ideologically diverse and bipartisan.
For many years, smart political analysts have argued that the Democratic party's rigid and uncompromising position on abortion has hurt Democratic candidates in the South and the Midwest. That even the New York Times recognizes that political reality is good evidence of the progress pro-lifers have made changing hearts and minds.
Originally posted at National Review.
Michael J. New is a Visiting Associate Professor at Ave Maria University and an associate scholar at the Charlotte Lozier Institute. Follow him on Twitter @Michael_J_New