Denzel Washington: Celebrity Is Overrated ... Don't Want Anything to Do With It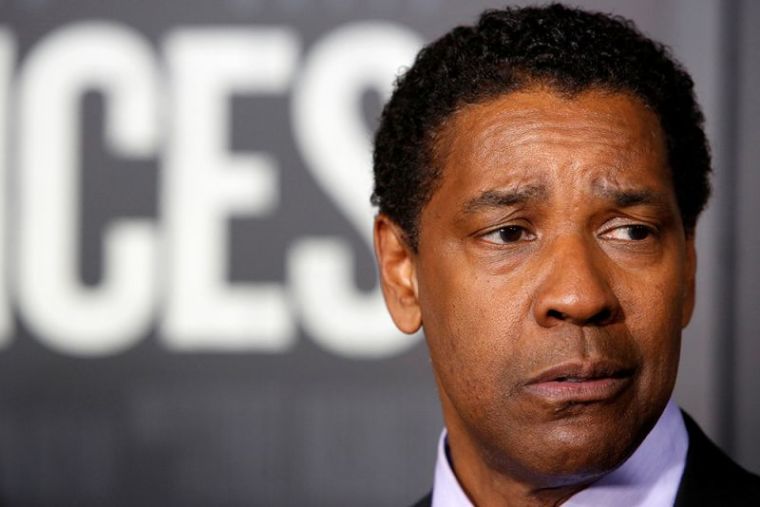 Actor Denzel Washington says being a celebrity is overrated and he doesn't want anything to do with fame. 
"My father worked 50 years for the water department, he was also a minister and he worked three jobs all the time," Washington said during the New York premiere of his new August Wilson film adaptation, "Fences," according to Page Six. "He made it, he was successful. Celebrity is really overrated — we don't want anything to do with celebrity. I am an actor."
Instead of worrying about his celebrity status, Washington is focused on being a servant of God. 
"I'm in the service business now, I'm fine. I've done well," Washington said in an interview on the "TD Jakes Show." "I don't need any watches and all of that. So I'm here to serve God, here to serve my family."
In his conversation with the accomplished actor, Bishop T.D. Jakes expressed excitement that Washington knew who he was and had watched his sermons online from The Potter's House megachurch in Dallas, Texas.
"One of your sermons you talked about was the enemy is the inner me. And I've kept that," Washington told Jakes, citing an example of how he has been impacted by the senior pastor.
During the filming of "Fences" in a Pittsburgh neighborhood, Washington said two women offered him solace through prayer.
"A woman on the corner, she was watching me. She made her house a quiet place of prayer for me, and I'd go in there when things were getting overwhelming and just take a breath," Washington said during a conference call with The Christian Post. "Sometimes I'd just have a prayer with her."
Washington then shared the story of his encounter with another woman in the same neighborhood who said she and her family had been praying for him for more than 30 years. 
"There was one woman in particular. Even before we started shooting I met her and I came and said, 'Oh thank you for coming out.' She said, 'We've been watching you for a long time.' I said 'Well, pray for me.' [And then] she said, 'Denzel, I've been praying for you for 35 years, my family and I,'" he said. "We've been watching, we know how hard it is."