'Designer babies,' new embryonic research 'raises enormous problems,' scientist warns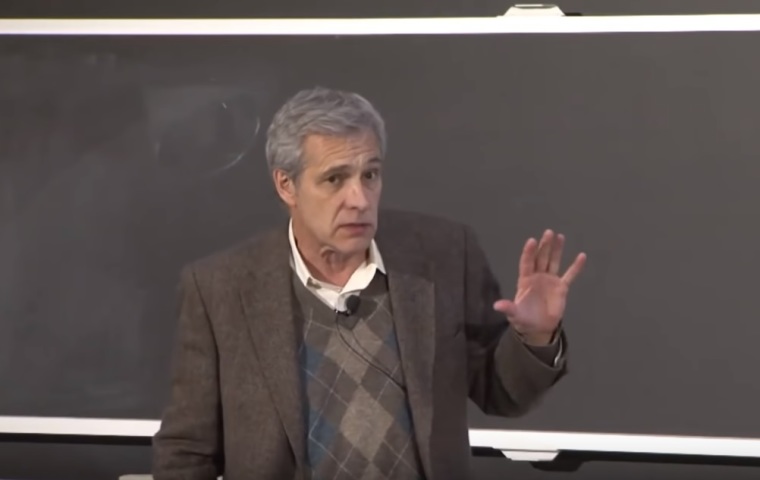 An expert on neurobiology has expressed concerns over the direction of gene editing and embryonic research, and the quest for designer babies, warning that it "raises enormous problems." 
At a Veritas Forum event held Friday at the Massachusetts Institute of Technology, Stanford University neurobiologist William Hurlbut explained that there were several ethical concerns being raised with the latest developments in gene editing.
"We're moving into the realm of technologically altered human life; [it] raises profound questions," Hurlbut said to those gathered.
Hurlbut noted that there are questions not only on "the modification of human embryos for therapy," but also on the "use of modification of human embryos for inquiring into the very nature of developmental biology."
"In this age, there are many uses we could make of human embryos with this new technology. We're going to have to decide what our principles are," continued Hurlbut, who stated four questions that he believed were key to the ethics debate.
"Will we now endorse the use of human embryos for a wide range of studies for infertility and early development? … Will we allow the creation of embryos specifically for research purposes? … How many embryos would it be okay to use in research? [And] will we allow research on embryos beyond 14 days, and if so for how long?"
That last question posed by Hurlbut was in reference to the ethical rule practiced by several countries of not allowing research on human embryos for more than 14 days. 
In addition to Hurlbut, the event also featured a presentation by Massachusetts Institute of Technology genetic biologist Rudolf Jaenisch and included a conversation among the experts that was moderated by MIT mechanical engineering associate professor Cullen Buie.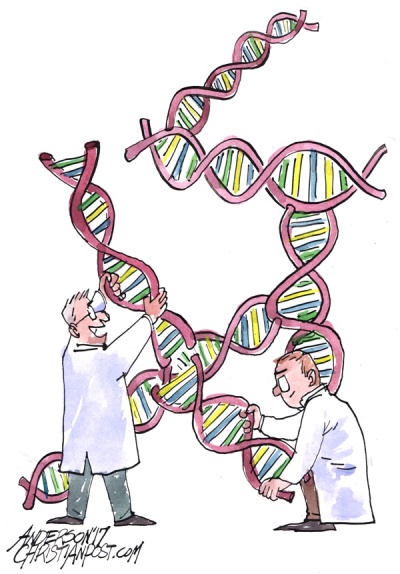 During the discussion segment of the event, Hurlbut said he has "big qualms" about embryo research, fearing that it doesn't have a "natural stopping point." 
For his part, Jaenisch expressed support for embryonic research, explaining that while he believes it's obvious that human life begins at conception "this doesn't mean that the fertilized egg is untouchable."
"When human life starts, as a biologist, there's no other answer than with fertilization," said Jaenisch. "This is not the question that is interesting. The question that's interesting is when do you consider a human embryo as being worth to be protected." 
"I think that the compromises we have made — the Britons have made as a first country that you can use fertilized human embryos to make embryonic stem cells — I fully support with the clear-cut restrictions there. So that was after life began … I don't see that as something I find problematic for me." 
CRISPR is a relatively new genome-editing technique that is an acronym for "clustered regularly interspaced short palindromic repeats" and has been used in various projects. 
In January, for example, researchers at the San Francisco-based Gladstone Institute announced that they were able to create stem cells by using skin cells from mice through CRISPR. 
"This is a new way to make induced pluripotent stem cells that is fundamentally different from how they've been created before," said Sheng Ding, Ph.D., a senior investigator at the Gladstone Institute, in a statement released in January.
"At the beginning of the study, we didn't think this would work, but we wanted to at least try to answer the question: Can you reprogram a cell just by unlocking a specific location of the genome? And the answer is 'yes.'" 
CRISPR garnered global headlines last week when Chinese scientist He Jiankui claimed to have created the world's first genetically edited babies, specifically twin girls born last month. 
His claims have not been published in a peer-reviewed journal nor have they received any independent confirmation. On Monday, many outlets reported that He is missing.  
While this has led some to wonder if "designer babies" are almost here, Hurlbut explained during the moderated discussion portion of the Veritas event that he considered such an idea to be a "myth." 
"None of these large-scale enhancements are going to be easy to do. I think it's a myth that we're right on the cusp of significant designer babies," said Hurlbut.
"What people really want to do, they want to make more beautiful babies, more intelligent babies, babies that will live longer lives. All those qualities in human nature are controlled by hundreds, maybe thousands of genes. And so far, for the most part, there is very, very little you could intervene in with a single or even a small cluster of genes that would make a very large-scale difference."