5 Devout Christians Who Will Serve in the Donald Trump Administration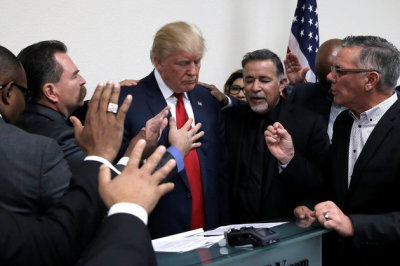 President-elect Donald Trump continues to select people for Cabinet posts and many are noticing that several of his choices are devout Christians from a variety of denominations.
In Washington D.C.-speak, it is often said that "people are policy." Exit polling data showed that over 80 percent of white evangelical Christians supported Trump on Nov. 8, though others dispute that figure. Notable attention is being given to the number of people surrounding the president-elect for key roles in his administration who have spoken about how they bring their faith in Christ on their work and how it influences their political worldview.
Here are 5 people that will likely serve in top leadership positions in the federal government for the next four years who are professing Christians.