Did Mary Magdalene and the 'Other Mary' Jeopardize Belief in the Resurrection?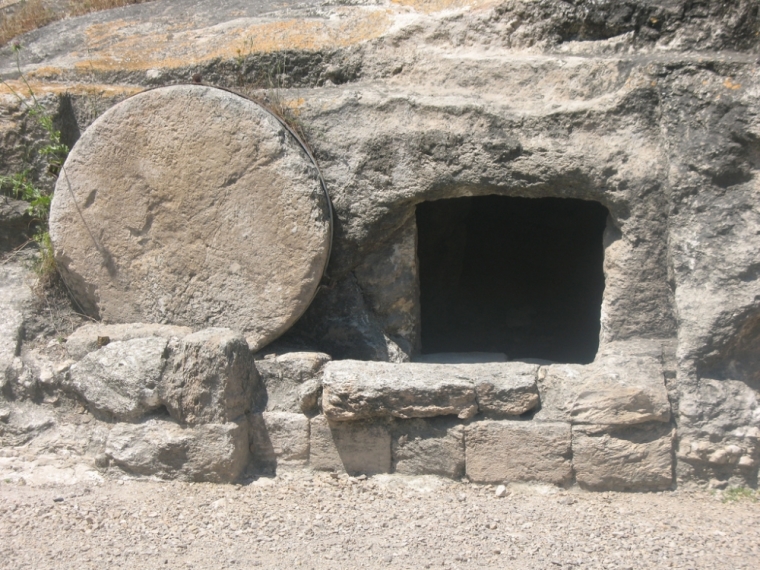 First-century Jewish tradition labeled women as unreliable sources of information. Scripture, however, chronicled how Mary Magdalene and "The Other Mary" discovered Christ's empty tomb and spread news of His Resurrection.
Although the involvement of the women may have jeopardized belief in the news of Christ's Resurrection, Scripture recorded their participation — despite the negative stereotypes of the time — further proving that the Gospels remained true to what actually transpired — even if going against long-held traditions.
In his newly revised New York Times best-selling book The Case for Christ: A Journalist's Personal Investigation of the Evidence for Jesus, Christian apologist Lee Strobel says that the millenniums-old account of the Resurrection of Christ is further bolstered by the fact that the Gospel writers were committed to accuracy in recording strictly what occurred regarding the Resurrection — even if the details they recorded hurt their story.
"The Gospel writers have a point of view, but they were committed, I believe, to recording what actually occurred, and you can see that because many times they'll report embarrasing facts that they would not include if they were trying to make this stuff up," Strobel recently told The Christian Post.
The apologist explained that during that time it was frowned upon — even considered embarrassing — for women to deliver information. So much so that belief in the news of Christ's Resurrection could have been jeopardized by the involvement of Mary Magdalene and the "Other Mary" who were first to deliver the Good News.
"When you have embarrassing facts — like the fact that women discovered the empty tomb — that was embarrassing in the first century because women were not considered reliable purveyors of information," Strobel told CP.
One scholar who Strobel consulted during his research for the book, William Lane Craig, PhD, DTh, added some perspective, saying in Strobel's book, "'Women were on a very low rung of the social ladder in first-century Palestine. There are old rabbinical sayings that said, 'Let the words of the Law be burned rather than be delivered to women' and 'Blessed is he whose children are male, but woe to him whose children are female.'"
Strobel added, "They [first-century women] were generally not allowed to testify in a court of law. So if you were going to make up the empty tomb, you would say that John discovered it empty, or Peter discovered it empty, instead they [writers of the Gospels] include the embarrassing detail that women discovered it empty."
"That hurt their case. Why would they do that? Because that's an indication they just wanted to be honest and report what actually occurred and let the chips fall where they may."