Dismemberment Abortion Ban Prevents Late-Term Abortions, ACLU Complains in Kentucky Lawsuit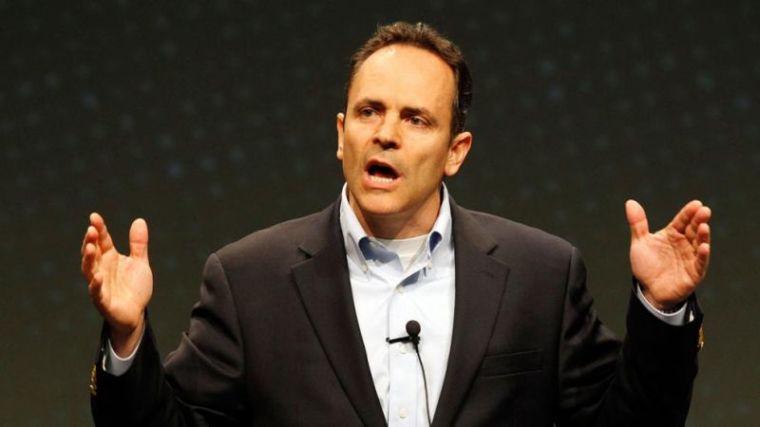 The American Civil Liberties Union is suing Kentucky over a recently passed law that bans an abortion procedure which involves ripping apart a human fetus and then removing the pieces one at a time from a womb.
Kentucky Governor Matt Bevin signed House Bill 454 into law on Tuesday, which bans dismember abortions, a procedure also called dilation and evacuation.
Known as EMW Women's Surgical Center v. Beshear, the lawsuit was filed Wednesday in the U.S. District Court for the Western District of Kentucky.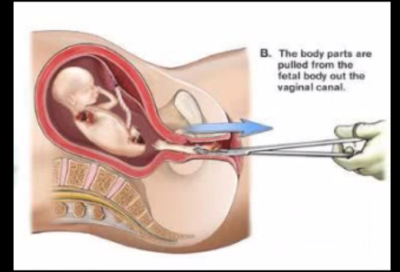 The lawsuit claimed in part that the ban on the procedure prevents late-term abortions. 
When the law took effect, it "extinguished access to abortion in Kentucky for every woman at and after 15 weeks of pregnancy," the lawsuit reads. 
"The Act has forced Plaintiffs to cancel the appointments of patients seeking time-sensitive and constitutionally protected health care, and will force them to continue turning patients away," stated the lawsuit.
In a statement released Wednesday, the ACLU of Kentucky said that the new law "imposes serious harm on women's health and dignity."
"The law is forcing patients to travel hundreds of miles out of state if they need this abortion procedure, and for some women that is an insurmountable obstacle," stated the ACLU.
Sponsored by Representative Addia Wuchner, HB 454 passed the House with a vote of 75-13 and the Senate with a vote of 31-5.
Rep. Wuchner said in a statement released last month by Susan B. Anthony List that the bill's success was not an effort to overturn the landmark 1973 Supreme Court decision Roe v. Wade.
"Rather, we affirm the State's compelling interest in protecting the integrity of the medical profession, and also to again recognize the additional separate and independent compelling interest this Commonwealth has in fostering respect for life by protecting the unborn child from an abortion procedure that utilizes the brutal and cruel process of the intentional dismemberment, crushing and vivisection of the human unborn child," stated Wuchner.
In addition to Kentucky, eight other states ban dismemberment abortions: Alabama, Arkansas, Kansas, Louisiana, Mississippi, Oklahoma, Texas and West Virginia.
Last December, Pennsylvania Governor Tom Wolf vetoed a bill that would have banned dismemberment abortions in the Commonwealth.
"Pennsylvania should have a governor who recognizes that each human life is precious and deserves to be treated as such," said Pennsylvania State Senator Scott Wagner, who sponsored the bill and plans to run against Wolf in the next gubernatorial election.
"I stood up for the dignity of human life by co-sponsoring this bill in the Senate, and if given the opportunity as governor, I pledge to sign this legislation into law."