Once Powerful Hairstylist Lobby Troubled by Current Political Trends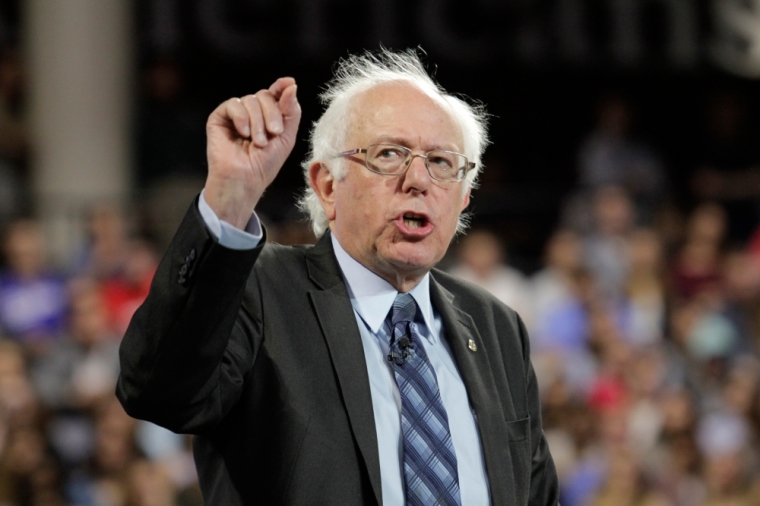 When the executive director of the United Hairstylists PAC watches news about the Democratic and Republican primaries, she has to hold back tears.
Perched in the back office of her plush, chic Franco-American boutique, the UHPAC head fears that the future may look bleaker for her community's interests at the federal level.
"I would pull out my hair if it wouldn't look so unprofessional," she said, shaking her head at the latest poll trends. "I mean, do people not appreciate a good, well-ordered legion of follicles? What is it with this love of all things unkept?"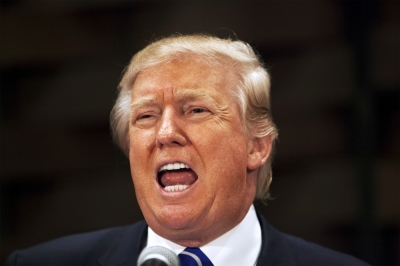 It has been a rough primary season for the UHPAC, and many expect the coming months to be worse than a hundred split ends.
The bipartisan special interest group has had to weather drastic turnarounds in both the Democratic and Republican races.
To the right of center, UHPAC has seen billionaire mogul Donald Trump, a crazed mane doused with fakey coloring, maintain strong leads.
All the while their endorsed candidates of Marco Rubio, Ted Cruz, Scott Walker, and Rick Santorum either fall down in the rankings or drop out altogether.
Not only has Trump and his spiny topping taken the lead, but a commanding one, with his nearest opponent, Dr. Ben Carson, being several points behind.
To the left of center, UHPAC had expected a fairly easy trek with a moderate, yet stable, graying blonde Hillary Clinton easily snatching the nomination.
However, helmet head Bernie Sanders, who has maybe combed his balding scalp three times this year, has proven to be a fierce opponent for the establishment candidate.
Even as Clinton was declared the winner of the first Democratic debate by elite media, Sanders was the one shown to be victorious in numerous polls, focus groups (or is it foci group?) and on social media outlets.
"I do not know how we became so out of touch with the electorate," commented one longtime UHPAC while rolling up locks of hair to make them curly.
"There was a time when a candidate like Kennedy could beat a scruffy, mangy-looking Nixon. Now, I'm just not sure."
Formed during the Kennedy-Nixon race, the UHPAC has seen its share of highlights and lowlights over the decades.
During the Vietnam Era, despite intense pressure from hippies, the UHPAC stayed the course and successfully maintained a firm grip on how Congress looked.
Some believe that its peak years were the '80s, when a polished movie star ended up getting two terms in the White House.
Yet thin cracks began forming in the lobby group's concrete grip on public policy, most clearly seen with hairstyling moderate President George W. Bush.
"The year 2004 in particular was a bad one for us," noted one UHPAC board member who remembered the glorious, ornately cut hair of John Kerry and John Edwards.
"When Kerry said that he and Edwards had 'better hair,' it spoke to me in a way no candidate has ever spoken to me. Ever."
The UHPAC is continuing to run its boutiques and is asking its primary investors, chattering middle-aged ladies, how they can better lobby for their interests.
"We're not going to play scare tactics or anything," continued UHPAC's executive director, "but we are going to let them know that Sanders or Trump winning could spell the end of hair as we know it."