Richard Dawkins: 'Leftists Ignore Islam's Homophobia, Misogyny;' Defends Trump's Free Speech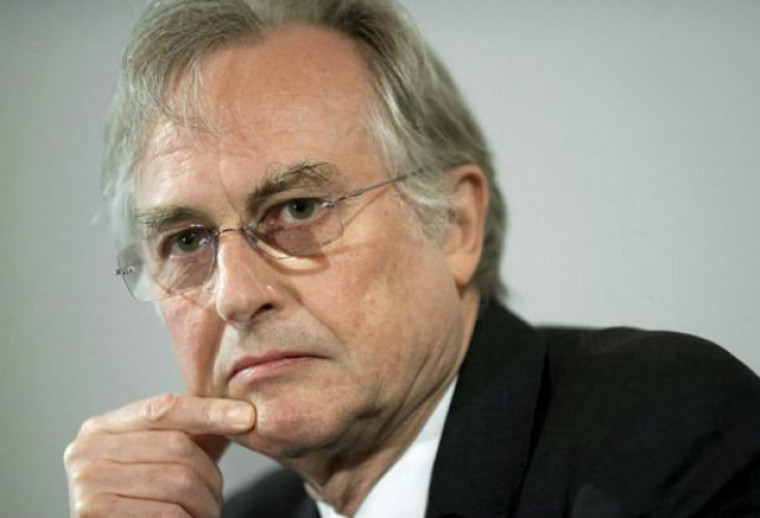 Atheist author Richard Dawkins has claimed that people on the political left are ignoring Islam's "misogyny and homophobia," and defended GOP presidential candidate Donald Trump's free speech rights.
While Dawkins said he does not support Trump's views that all Muslims should be banned from entering the U.S., he spoke out against a growing U.K. petition calling for the Republican to be banned from entering the country due to his controversial views.
"I mistakenly RTd the petition to ban Trump from UK, & I swiftly corrected it. Horrible though his views are, free speech is more important," Dawkins said on his popular Twitter page earlier this week.
The petition to the U.K. parliament in question has grown steadily and on Thursday morning climbed to over 410,000 signatures, well over the 100,000 needed to officially put the issue up for debate.
"The UK has banned entry to many individuals for hate speech. The same principles should apply to everyone who wishes to enter the UK," the petition states.
"If the United Kingdom is to continue applying the 'unacceptable behaviour' criteria to those who wish to enter its borders, it must be fairly applied to the rich as well as poor, and the weak as well as powerful," it adds.
Trump's campaign, which earlier this week called for a "total and complete shutdown of Muslims entering the United States until our country's representatives can figure out what is going on," referring to anti-American sentiment and terror fears, has been widely condemned by rivals for the suggestion.
Fellow GOP presidential candidate Jeb Bush argued that Trump is "unhinged," while the White House said that such comments should disqualify Trump from running for the office of the president all together.
Dawkins, a long-standing critic of religion and especially Islam, has said that there are many people on the left who refuse to recognize the problems with the Islamic faith, however.
"Regressive left turns treacherous blind eye on misogyny & homophobia because they absurdly think Islam must be 'respected' as a 'race,'" the God Delusion author and evolutionary biologist added in a separate message.
Back in October, Dawkins and HBO host Bill Maher agreed that it was "ridiculous" that some make Muslims out to be a "protected species."
"So they think that if you criticize Islam you're being racist and you're absolutely right that the regressive [liberals] give a free pass to Islam," Dawkins said at the time.
"They're kind of right about everything else, I mean, they're right about misogyny and all of the other good things. But in the case of Islam, it just gets a free pass and I think it is because of the terror of being thought racist."
Maher in turn shot down critics who use the term "Islamophobes," which he said was a "silly word that means nothing."