Donald Trump Slammed by Fox News CEO for 'Disturbing' New Attack on Megyn Kelly After 'Bimbo' Insult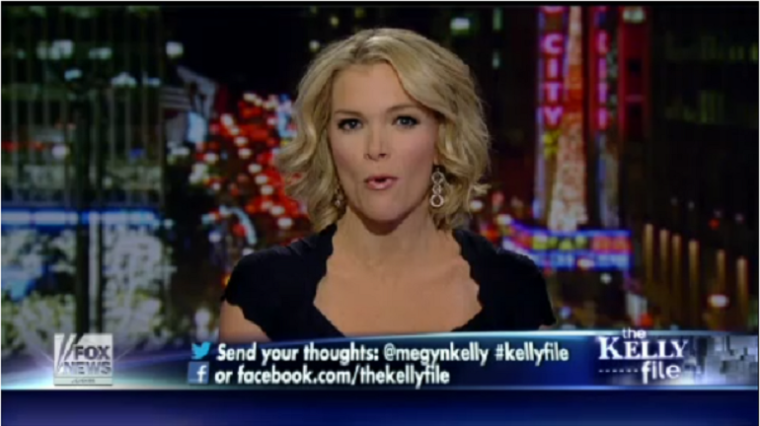 Fox News CEO and Chairman Roger Ailes has slammed what he called an "unprovoked" and "disturbing" attack on journalist and Fox host Megyn Kelly, after celebrity billionaire and Republican presidential candidate Donald Trump made a number of comments about her on Twitter, including re-tweeting a message that called her a "bimbo."
"Donald Trump's surprise and unprovoked attack on Megyn Kelly during her show last night is as unacceptable as it is disturbing. Megyn Kelly represents the very best of American journalism and all of us at FOX News Channel reject the crude and irresponsible attempts to suggest otherwise," Ailes said in a statement on Tuesday.
The Fox News CEO accused Trump of criticizing Kelly in a number of tweets on Monday, in which the billionaire businessman claimed the journalists' summer vacation with her family, from which she returned from this week, was unplanned.
"Kelly File was much better without Megyn Kelly. Her replacement while she was out on vacation was much better," Trump said in one tweet.
He also re-tweeted a message that read: "The bimbo back in town. I hope not for long."
Ailes said that his network will not be "bullied" by Trump or any other politician.
"Donald Trump rarely apologizes, although in this case, he should," the Fox statement read. "We have never been deterred by politicians or anyone else attacking us for doing our job, much less allowed ourselves to be bullied by anyone and we're certainly not going to start now."
In response, Trump wrote on Facebook that he "totally disagrees" with Fox's statement, and said that he does not think that Kelly is a quality journalist.
"Hopefully in the future I will be proven wrong and she will be able to elevate her standards to a level of professionalism that a network such as FOX deserves," the Republican candidate added.
Trump was heavily criticized by his fellow GOP candidates earlier in August when he said about Kelly: "you could see there was blood coming out of her eyes, blood coming out of her wherever." The comment was in response to Kelly's questioning of previous controversial remarks Trump has made on women.
Polls have shown that Trump retains a commanding lead over the other Republican candidates despite the numerous controversies surrounding his outspoken remarks, however, something which he made note of in his Facebook statement.
"I am very pleased to see the latest polls from Public Policy Polling showing me at a strong number one with 35% in New Hampshire, the Monmouth University poll showing me, again at number one, with 30% in South Carolina and the latest national poll from Gravis where I am again the clear front runner with 40%. It was also just announced that I won the prestigious corn kernel poll at the Iowa State Fair by a landslide," Trump wrote.