Donnie McClurkin Pleads for Prayers After Niece Goes Missing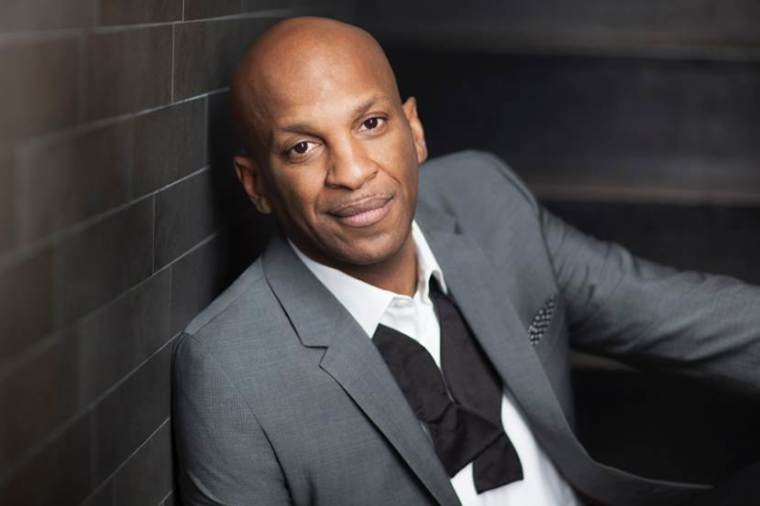 Pastor Donnie McClurkin is urging people to pray to God for his niece's safe return home after she was reported missing in Ohio earlier this week.  
"My 19-year-old niece, Mahogany, is missing!" the pastor of Perfecting Faith Church in Long Island, New York, revealed on Facebook Thursday where he called on prayer warriors to pray on his family's behalf.
She was last seen in the Columbus, Ohio, leaving her home after a family argument.
"We are frantic over this but trusting God's mercy!" McClurkin said. "Asking the Christian body to pray and believe for her safe return!"
McClurkin also posted a video plea to his social media followers asking for prayers to be made directly to God and not posted on Facebook for him to read.
"Please do not post prayers or long comments of any kind on this post. We need God to intervene for my sister, Marlene, and my nephew, Terrence," he stressed. "Pray, believing for her safe return, promptly!"
"I'm praying that God would return our niece to us safely and still had to minister and love on people while my heart is breaking," McClurkin added.
"How much can one family take? I really don't know because we're at our breaking point," he said.
Four months ago, McClurkin's 18-year-old nephew, who was looking forward to graduating high school, died in his sleep. In July, his cousin, Monique, was murdered by Darryl Walker, who is still on the run. Last month, McClurkin posted a news report showing an image of Walker who is from Augusta, Georgia.
The McClurkin family have suffered the loss of 12 family members in the last five years.