Dove Awards: Christian Music Artists' Kingdom Response to Racial Tensions in America (Interview)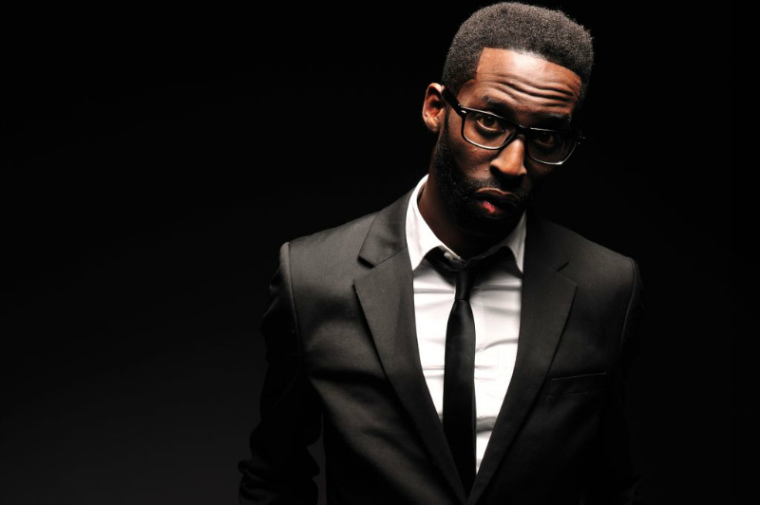 Amid racially-charged tensions in America, artists who performed at the 47th annual GMA Dove Awards are offering a Kingdom response to help heal the nation by representing love and unity.
At least that's what gospel music singer-songwriter and budding pastor, Tye Tribbett, told The Christian Post.
Tribbett co-hosted this year's Dove Awards alongside Australian Christian pop duo for KING & COUNTRY that will be broadcast on national TV on Sunday.
The two Christian music acts represent different races, nationalities and genres in Christian music. More than just serving as hosts for one of the biggest annual Christian music awards shows that unites various genres, Tribbett believes they also represent unity in the Body of Christ during a time of racial division.
"The Doves has done an amazing job from year to year of showcasing a universal expression of praise and worship, and that's one thing I really appreciate about the awards.
"I think it's very necessary, especially during these days and times where I don't know what's up with this whole segregation and prejudice thing kind of trying to rear it's ugly head back up," Tribbett told CP before the taping of the Dove Awards on Tuesday. "When it comes to the Kingdom of God, we have to show love and unity. This is going to be an incredible time to showcase that."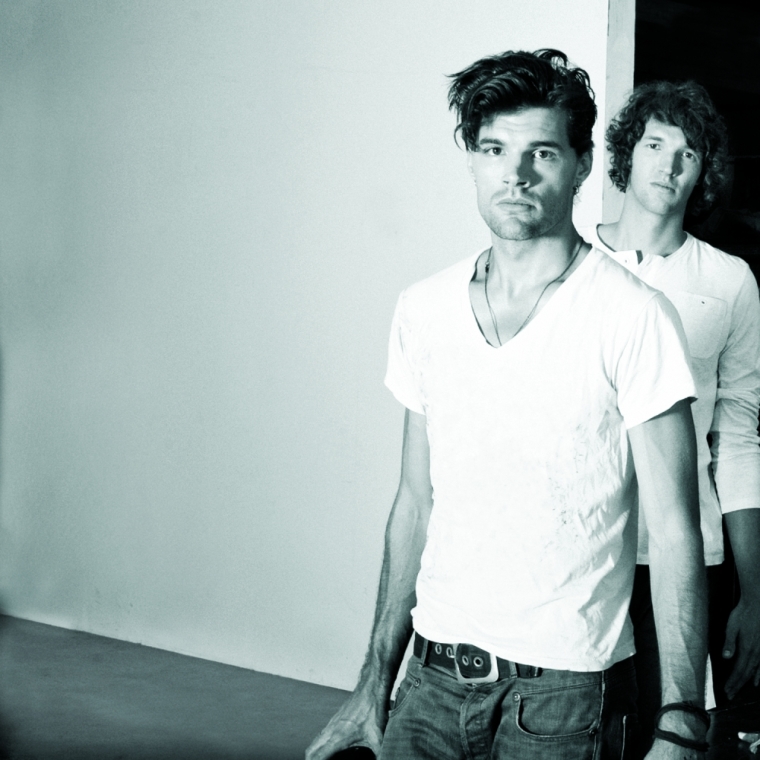 While the Grammy-nominated entertainer has accomplished a great deal in his own career, Tribbett also considers himself a fan and supporter of for KING & COUNTRY and their mission.
"If I was going to be able to just meet them that would be awesome, but to co-host with them is overwhelming and God sent. I'm most anticipating partnering with them and coming together to show unity among the Kingdom," Tribbett said. "With all of the crazy things going on today, I'm more interested in aggressively showing unity in Christ."
The theme of this year's awards show is "Love. Amplified," which is something that Jackie Patillo, the GMA president and executive director, felt was a relevant way to reflect the love of Jesus Christ in the Kingdom of God.
"The message we are sharing is really God's love. We are turning up the ultimate amplifiers on that," Patillo told CP. "Being loud and proud, sharing His goodness and shining a light on these artists who are on the front lines."
Aside from Tribbett and for KING & COUNTRY, the Dove Awards also featured: TobyMac, Steven Curtis Chapman, Anthony Brown, Group TherAPy, Bethel Music, Hollyn, Hillsong UNITED, Natalie Grant, Phillips, Craig & Dean and Tamela Mann; along with presenters Chris Tomlin, Jordan Feliz, Kari Jobe, Kirk Franklin, Priscilla Shirer, Ryan Stevenson, Tasha Cobbs, Willie Moore Jr., Bill Gaither, CeCe Winans, David Mann, Hezekiah Walker, Jaci Velasquez, Janice Gaines, Lauren Daigle, Sadie Robertson and Wally from WAY-FM.
Allowing artists like these to help spread the message of Jesus Christ is what has kept the Dove Awards running since 1970.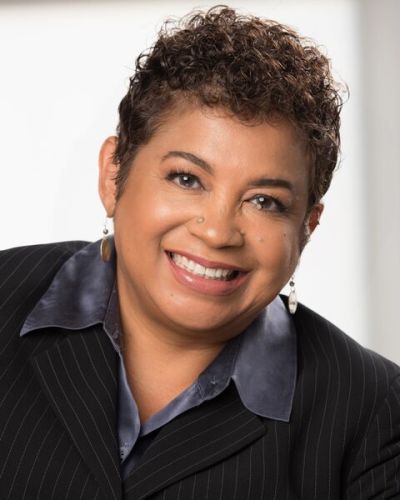 "Great artists delivering a great message, that's really what it is," Patillo said. "When God has called these talented people to spread the Gospel through music, He's the One that raises up and looks out."
In a time where countless people from different races are looking more at their differences that the love that unites them, the Dove Awards embraces the unique differences among artists within the Christian music industry.
"The Dove Awards is the only platform that showcases all styles of Christian and gospel music. I think that's one of the things that keep it fresh and keep it interesting," Patillo said. "People are hearing things that they never heard before. I think the synergy of our artists coming together and the unity that's there adds to the show as well."
The Dove Awards celebrated diversity by featuring performances from Christian music artists representing a wide range of genres, such as: Matthew West, Big Daddy Weave, Greater Vision, Jonathan McReynolds, Joseph Habedank, Karen Peck & New River, Kingdom Heirs and The Isaacs.
Lecrae, Danny Gokey, Donald Lawrence, Hillary Scott, Jason Ingram, Jonathan Butler, LeAndria Johnson, Matt Maher, Michael Jr., Chris Cleveland (of Stars Go Dim) and Veritas were on hand to serve as presenters at the awards show that was held Tuesday evening at Lipscomb University's Allen Arena in Nashville, Tennessee.
For Christian music fans who were unable to attend the live taping of the show, it will be broadcast on TBN at 9 p.m. CT/ 7 p.m. PT on Sunday, Oct. 16. For more information, click here.