Duck Dynasty Family Shows Off Their Dance Moves for the Holidays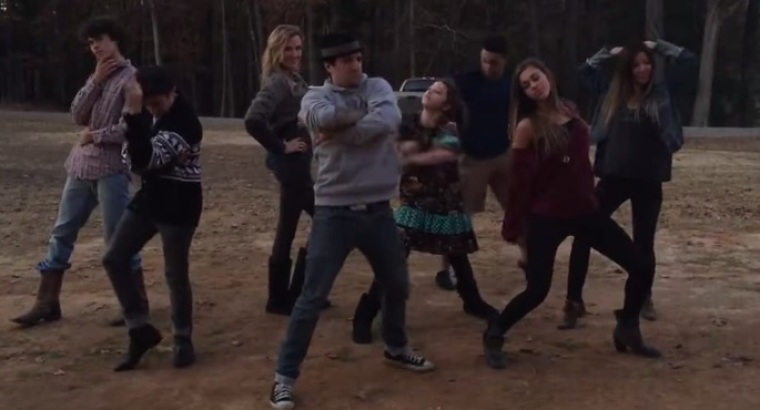 Sadie Robertson and her dance partner, Mark Ballas, team up for a dance battle during the holidays. Not only does Mark join her, but her whole family as well. Get your dancing shoes on and join as these stars bust a move for the holidays.
Watching this whole crew join together will not only have you moving in your chair, but also laughing to yourself. Especially when you see what the father does at the end. If you are a fan of the show Duck Dynasty then the people in this video will be very familiar to you.
Check out the entire family showing off their dance moves below: