'Duck Dynasty' Star Sadie Robertson Says Josh Duggar Needs Forgiveness as He Enters Faith-Based Rehab Amid Ashley Madison Scandal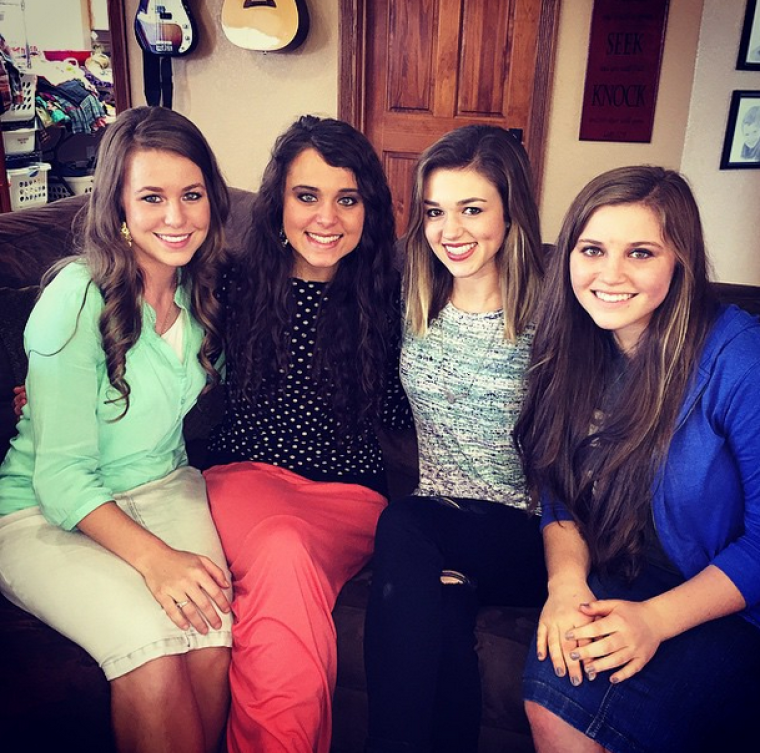 "Duck Dynasty" star and Duggar family friend, Sadie Robertson, recently weighed in on Josh Duggar's latest scandal by calling on the famous family to forgive him after he confessed to committing adultery.
Last week, Josh, 27, admitted to cheating on his wife of seven years, Anna, with whom he shares four children, after media reports revealed him to be a paying user of adultery website Ashley Madison. Robertson, who knows the Duggar family personally, offered sympathy and prayers for the devoutly Christian family and called Josh's indiscretion a "mistake."
"It honestly makes me really sad that they're having to go through this, because it's one thing to go through it as a family, and it would be just as hard for them if they weren't in the limelight, but ... everybody's talking about it, and that just adds that many more comments, that many more opinions," Robertson told People Now. "At this point it is what it is, and so they're just going to have to make the best out of it. ... If they can forgive him, it will all work out."
The A&E star is all too familiar with the pressures of fame and how being a member of a famous family can leave you prone to scrutiny and invites collective criticism. In 2013, her grandfather, Phil Robertson, made controversial comments about homosexuality in an interview with GQ magazine and was subsequently suspended from the family's reality TV show amid backlash from LGBT activist groups.
"They almost canceled Duck Dynasty whenever my grandpa said the things that he said, and that would have been, in my opinion, not a very good decision, because that was putting one man's words in all of our mouths," she said. "Josh Duggar, that's not his whole family. His whole family didn't do that. He made a mistake."
Josh, whose wife gave birth to their fourth child on July 19, issued a statement after news of the scandal broke in which he referred to himself as "the biggest hypocrite ever."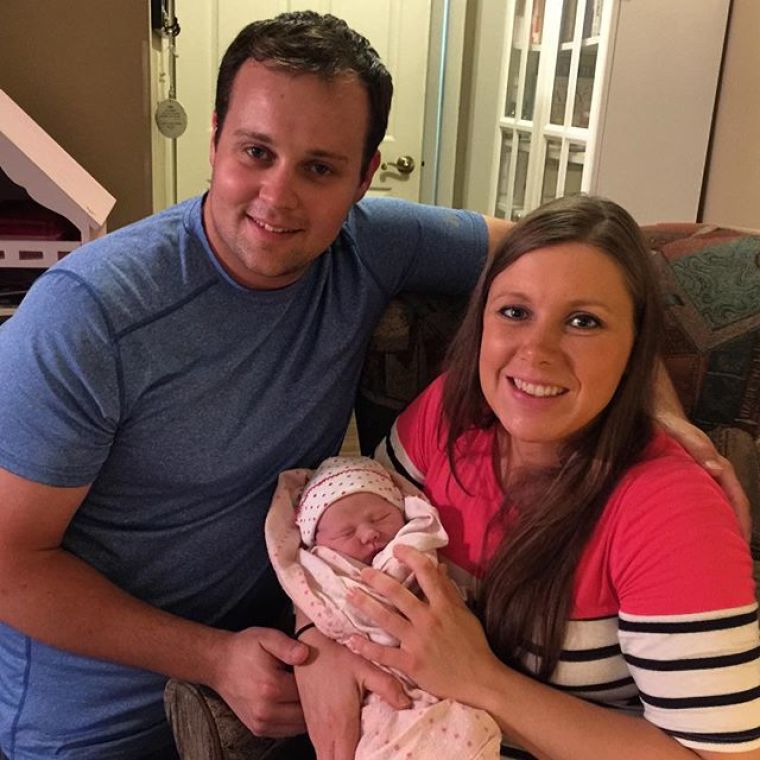 "I have been the biggest hypocrite ever," he wrote in a statement last week. "While espousing faith and family values, I have secretly over the last several years been viewing pornography on the Internet and this became a secret addiction and I became unfaithful to my wife."
The scandal comes three months after the former Family Research Council Action director resigned from his position and publicly apologized following news that he was at the center of a decade-old molestation case involving two of his sisters. The news sparked widespread backlash, particularly after it was revealed that his parents, Jim Bob and Michelle Duggar, knew about the abuse but delayed reporting it to authorities.
"It's been kind of a secret for a long time, and everybody knows, when secrets come out, it's not fun. Secrets are hard. You shouldn't keep secrets," said Robertson.
On Wednesday, the Duggars, whose hit reality TV show "19 Kids and Counting" was canceled by TLC last month due to Josh's molestation case, shared that Josh has entered faith-based rehab in a bid to repent and turn his life around.
"Yesterday Josh checked himself into a long-term treatment center," read a post on the Duggar's official website. "For him it will be a long journey toward wholeness and recovery. We pray that in this he comes to complete repentance and sincere change."