'Dumb Starbucks' Coffee Shop Shut Down by Health Officials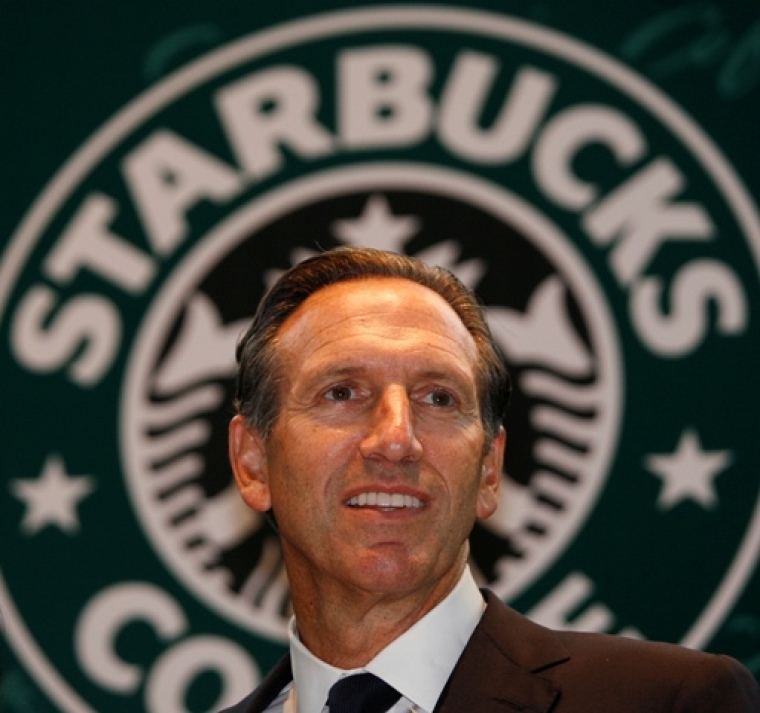 A coffee shop modeled after Starbucks but with the word "Dumb" in front of it was shut down Monday by the health inspector just days after opening.
"Dumb Starbucks Coffee" was a publicity stunt that offered free coffee while taking a jab at the multi-million dollar Seattle-based coffee company. While it seems like an infringement of rights, the comedian behind "Dumb Starbucks insisted it was a "work of parody art," and therefore protected from lawsuits under free speech. However, before the real Starbucks could call their lawyers, Los Angeles County health inspectors shut down "Dumb Starbucks" four days after opening for operating without a valid permit.
The fake coffee shop opened in the Los Feliz area of Los Angeles and featured an uncanny sign featuring Starbucks' famous logo- but the sign included "Dumb" on it.
"Although we are a fully functioning coffee shop for legal reasons Dumb Starbucks needs to be categorized as a work of parody art," a flyer at the shop read, according to The Hollywood Reporter. "So, in the eyes of the law, our 'coffee shop' is actually an art gallery and the 'coffee' is considered the art. But that's for our lawyers to worry about."
The menu at Dumb Starbucks even boasted offerings such as "Dumb Café Latte," "Dumb Brewed Coffee" and "Dumb Tea," but the business was axed after operating without a valid permit.
Nonetheless, "Dumb Starbucks" did not go unnoticed by the real Starbucks.
"While we appreciate the humor, they cannot use our name, which is a protected trademark," said Starbucks spokesperson Laurel Harper, according to the Associated Press.
Had the health department not shut down "Dumb Starbucks," the parody pop-up store would have been closed over trademark violations. "Fair use" laws protect parodies of copyright material, but a trademark such as the logo- the mermaid in Starbucks' case, has different protections.
Meanwhile, on Monday, Canadian comic Nathan Fielder revealed that he was pursuing the "American dream" and had planned to use footage from "Dumb Starbucks" on his Comedy Central show, "Nathan For You," according to AP.