5 findings of the Durham Report: No criminal misconduct, 'confirmation bias'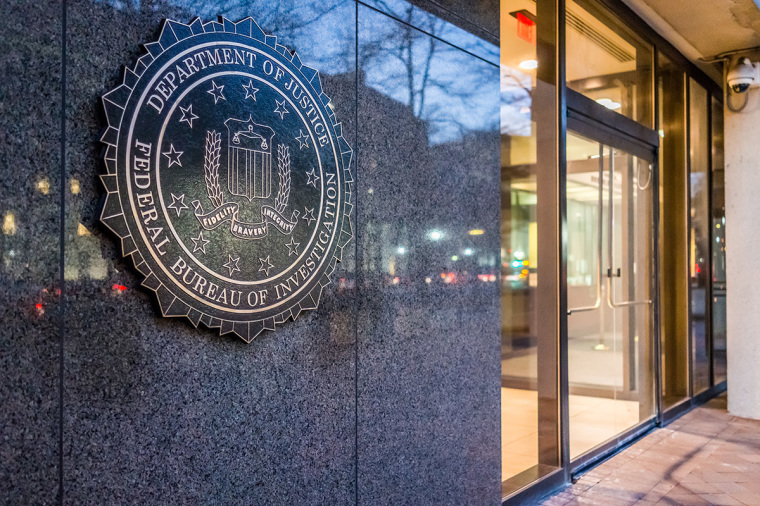 A much-anticipated report on the Trump-Russia probe reveals that while federal law enforcement officials failed to maintain "strict fidelity to the law" and acted based on "confirmation bias" throughout the investigation, criminal misconduct did not occur. 
The "Report on Matters Related to Intelligence Activities and Investigations Arising Out of the 2016 Presidential Campaign," better known as the Durham Report, was released Monday.
The document, based on a years-long investigation headed by former United States Attorney John Durham examining the origins into federal law enforcement's probe into falsified connections between the 2016 presidential campaign of Donald Trump and the Russian government known as "Crossfire Hurricane," was characterized by CNN anchor Jake Tapper as "devastating to the FBI."
The Trump-Russia probe, which dates back to the months leading up to the 2016 presidential election when Trump defeated Democratic presidential nominee Hillary Clinton, led to the appointment of a Special Counsel to investigate the Trump campaign's alleged collusion with Russia.
The Special Counsel investigation enabled Trump's critics to cast a cloud of illegitimacy over his presidency. After the investigation cleared Trump of Russian collusion, then-U.S. Attorney General Bill Barr appointed Durham as a special counsel to investigate the origins of the Trump-Russia probe.
The release of the Durham report comes less than 18 months before the 2024 presidential election, where Trump is the frontrunner to receive the Republican Party's nomination for president. While politicians, media figures and legal experts have offered their analysis of the findings in the 300-page report, the document remains available for the American public to view and thereby draw their own conclusions.
Here are five findings within the Durham Report.