Earthquake Today: Los Angeles, California Continues to Experience Dozens of Aftershocks
A number of smaller aftershock earthquakes have been hitting the Los Angeles, California area over the past 24 hours following the 5.1 magnitude earthquake that struck on Friday night.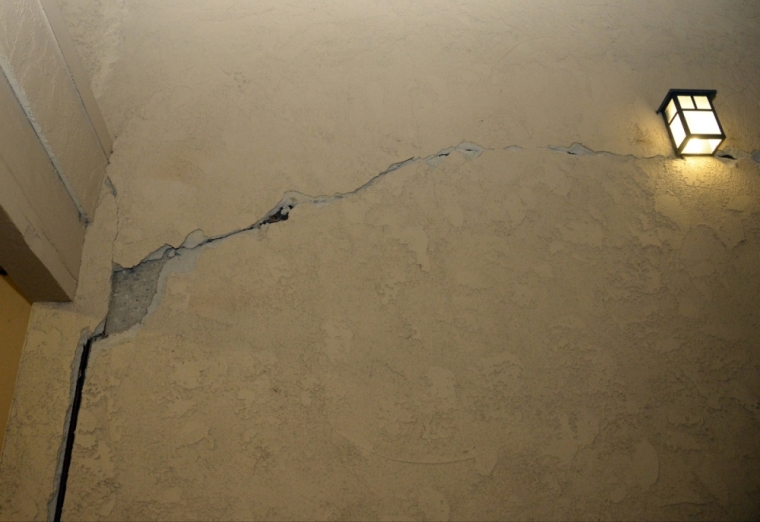 The recent activity has put locals on edge and caused significant destruction to some of the region's water mains, as well as some structural damage to buildings and apartments.
The 5.1 quake's epicenter was in Orange County, one mile east of La Habra and four miles north of Fullerton, the U.S. Geological Survey has confirmed. Shortly after that larger earthquake nearly two dozen more aftershocks followed.
The, a magnitude-4.1 shake hit the area on Saturday afternoon, and that tremor was centered about a mile and a quarter southeast of the Los Angeles County community of Rowland Heights, the geological agency reported.
Despite the recent seismic activity, authorities have reported that no significant damage or injuries had occurred.
Los Angeles Mayor Eric Garcetti said, "Tonight's earthquake is the second in two weeks, and reminds us to be prepared."
The recent earthquakes comes just shortly after a 4.4 magnitude earthquake hit Los Angeles near the downtown area about a week ago. That earthquake also did not cause significant damage but shook buildings and was felt across the area.
In 1994, a magnitude-6.7 quake killed dozens and resulted in $42 billion in damage to the area.