Easter music: 7 powerful hymns to celebrate Resurrection Sunday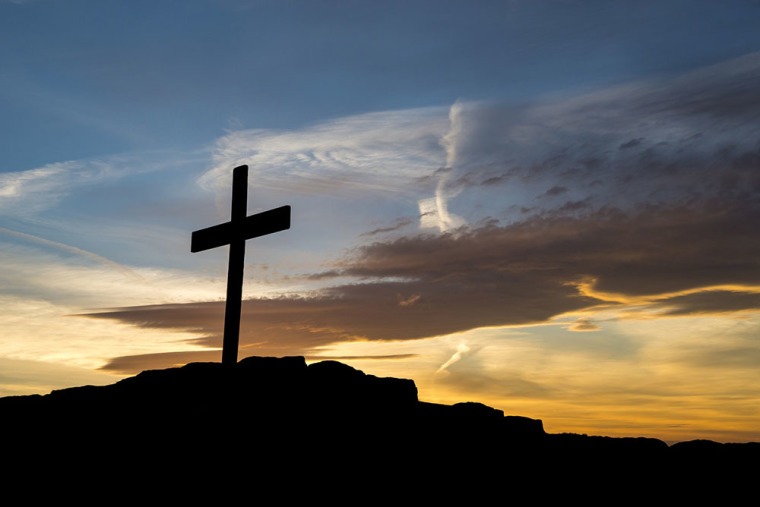 Easter Sunday, also known as Resurrection Sunday, is considered by the vast majority of Christians to be the holiest day of the calendar.
The widely observed day recalls the Resurrection of Jesus Christ from the dead, three days after being executed on a hill known as Golgotha, which was just outside of Jerusalem.
Observances held both in-person and virtually are expected to include a diverse array of musical pieces celebrating the most significant event in Christianity.
Here, in no particular order, are seven hymns connected to the celebration of the Resurrection, many of which are notable and often used for worship services on Easter Sunday, especially in western churches.