Maundy Thursday: 5 Things You Should Know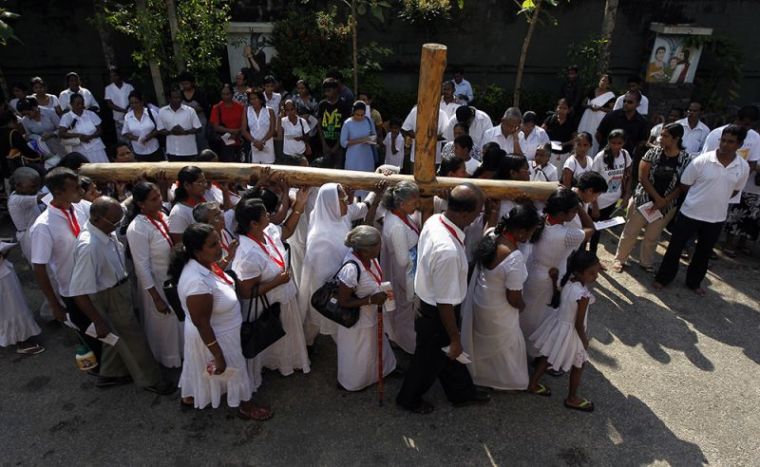 Christians around the world are gathering for Maundy Thursday services today, a day during Holy Week often eclipsed by Good Friday and Easter Sunday.
But this day is an important part of Christ's crucifixion as it contains several events that are packed with meaning for Christians and have shaped their faith through the ages. It is on this day where Christians derive their theology of Communion as it commemorates the Last Supper.
Here are five things you should konw about Maundy Thursday.