Eddie Long's Dramatic Weight Loss: Raw Vegan Diet or Illness? Experts Weigh In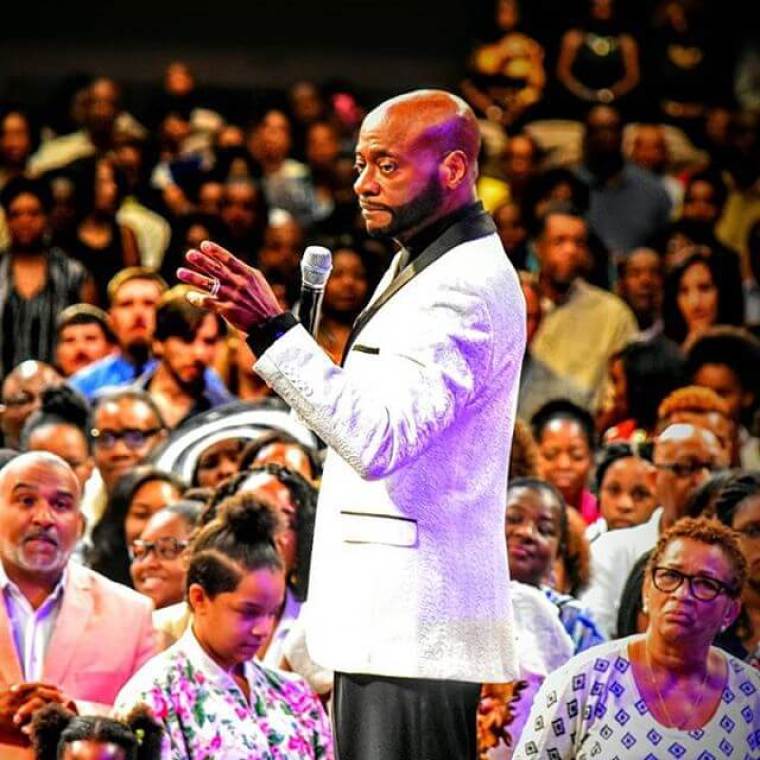 Controversial Georgia-based New Birth Missionary Baptist Church pastor Bishop Eddie Long, who in 2010 faced allegations that he coerced four teenage boys into having sex with him, is once again making headlines.
This time Long's dramatic weight loss is sparking speculation that the megachurch pastor is not in good health. Long contends, however, that a raw vegan diet is responsible for his transformaion. Now a group of dieticians are weighing in.
A recent video the pastor posted to his Facebook page indicates that he has given up his fast food "weakness" — restaurant chain Popeye's "biscuits with the honey and the chicken wangs, spicy."
The pastor, however, has not disclosed specific details about his new diet except to say he has adopted a "total raw vegetable" regimen and is "somewhat of a vegan."
One expert says it is very likely that the 63-year-old New Birth senior pastor (who had once sported a brawny build) has lost significant weight because of a raw vegan diet.
"Usually you do lose weight because it [a raw vegan diet] is cleansing and detoxing," says Nina Curtis, executive chef at The Ranch at Live Oak, Malibu, California, and a graduate of the Living Light Culinary Institute, according to the Atlanta Journal Constitution.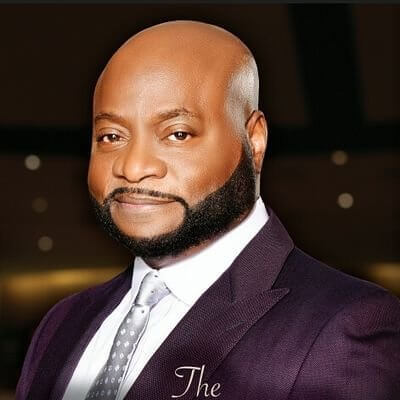 Curtis adds, "If you increase the amount of raw food in your diet, pounds seem to 'melt' off you."
Curtis practiced a raw vegan diet for three years and explained just how it works.
"When talking about raw vegans, there are different degrees," she says. "I can be talking to another raw vegan and we can be eating very differently."
"Most people assume we all eat raw foods like salads and fruit. But the main reason raw can be so good for you is that we don't heat anything above 118 degrees, which keeps all the enzymes in food intact."
Atlanta-based fitness coach Sonali Sadequee says the raw vegan diet isn't necessarily increasing in popularity with the masses, but it has become a hip way of eating. "It's not a trend, but it is trendy," she says.
As with most diets, Sadeguee reminds people that the volume of what one consumes differs from person to person based on their level of activity.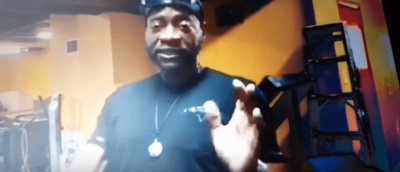 Raw chef Quinnie Cook-Richardson has been a vegan for 26 years and instructs classes in eating raw or making healthier food decisions. She told the Atlanta Journal Constitution that eating a plant-based diet has "totally improved" her health.
Dr. William Richardson, who is married to Quinnie Cook-Richardson, approves of Bishop Long's change to a vegan diet.
Richardson says Long "looks more fit and better in my eyes as a physician having been in the field for years. He is exercising, which is important. I think it was a good move for him personally."
Long's significant weight loss, however, has caused great speculation online that the pastor is ill. Many don't believe that his drastic change in physique is simply due to an altered diet.
Several commenters on Rolling Out magazine — an entertainment, celebrity and news publication — expressed their disbelief in Long's story.
One individual who went by the name "PB" wrote "I don't believe him. He looks sick. There is a school of thought that a raw food diet can play a large role in healing a chronic illness ... "
Another reader named "Gazillionaire" wrote "OMG! He looks horrible!"
Commenter Tahir White wrote "He looks sick!"
See Bishop Long's video here: