Egypt's Christians Want Security as Voters Go to Polls 1 Year After Palm Sunday Bombings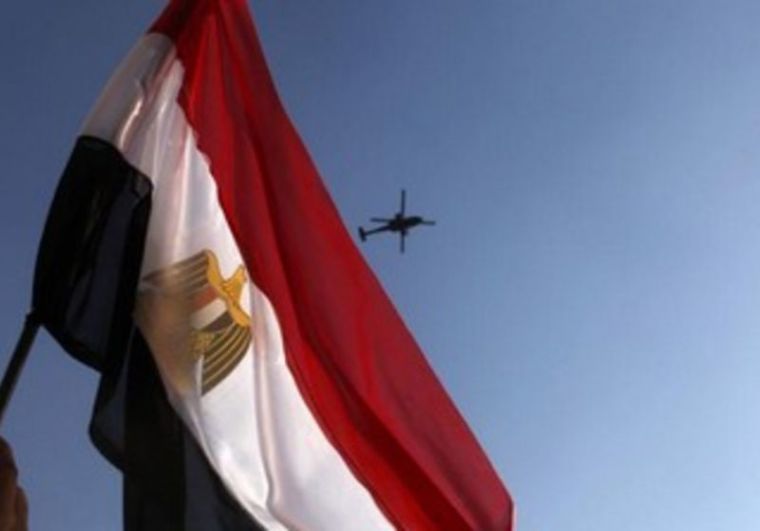 As Egyptian President Abdel Fattah al-Sisi is running for re-election, the country's minority Christian community, which generally supports him, will be casting their votes during the three-day election that began Monday. But security remains a concern.
"We will participate regardless of anything," Euro News quoted a Cairo resident as saying.
More than 100 Christians have been killed in attacks by Islamist groups inspired by Islamic State since December 2016.
"There is no other man like him (al-Sisi) … at the moment," Edward Tawfik, a 60-year-old who runs a coffee shop in the area, told Agence France Presse.
Al-Sisi, as a defense minister in 2013, overthrew Islamist president Mohammed Morsi, and was elected president a year later. Al-Sisi, who has taken steps to protect Coptic Christians from being attacked, has received praises from Egypt's Coptic Pope Tawadros II.
However, the Coptic church has not officially endorsed al-Sisi. "We are not calling on people to vote for a particular person, but just to vote," a church spokesperson, Boulos Halim, told AFP.
Egypt has roughly 10 million Christians. Halim said that the church is encouraging members to cast votes despite security concerns.
Al-Sisi is likely to be re-elected, as a centrist politician, Moussa Mostafa Moussa, is the only other presidential candidate and says he, too, supports al-Sisi.
Last November, a delegation of evangelical leaders from the United States met with al-Sisi for nearly three hours at the presidential palace in Cairo. The leaders addressed their concerns about the plight of the Christian community in Egypt, as they are often targeted by extremists. 
One of the major attacks include last year's Palm Sunday twin suicide bombings, which killed 47 people and injured 126 others at churches in Tanta and Alexandria.
An affiliate of Islamic State, also known as IS, ISIS, ISIL or Daesh, in North Sinai started an insurgency after the military's ouster in 2013 of Morsi.
IS earlier released a video of the 2015 beheadings of 21 Egyptian Christians in Libya, titled "A Message Signed With Blood to the Nation of the Cross." Despite the horrific actions of the jihadists, the minority Coptic community in Egypt has been emboldened by the example the 21 men set in the video in their refusal to deny Christ.
According to Open Doors USA's 2017 World Watch List, Egypt ranks as the 21st worst country in the world when it comes to Christian persecution. Additionally, the Congressionally mandated United States Commission on International Religious Freedom has recommended that the U.S. State Department list Egypt as a "Tier 2" country, a designation that singles out countries where religious freedom violations are tolerated.