Election 2020: What do the final polls before Election Day predict?
Rasmussen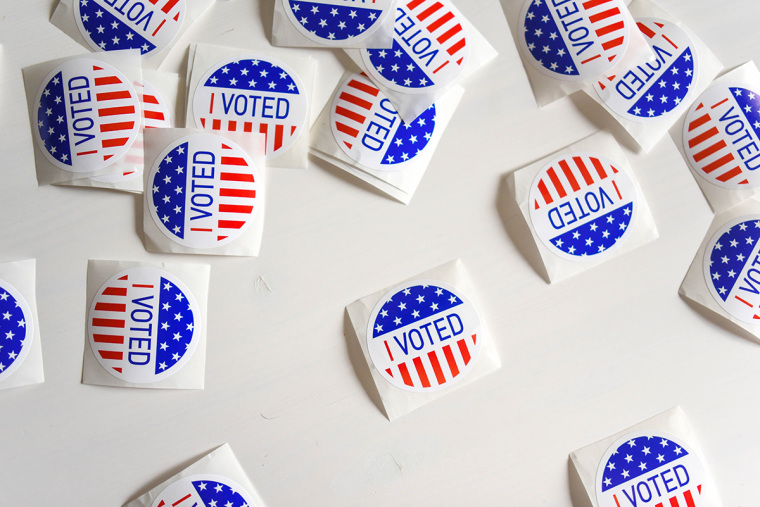 Rasmussen Reports announced on Monday morning that Biden and Trump were at a "near tie" in the last White House Watch survey the polling organization did before Election Day.
Rasmussen conducted a national survey of 1,500 likely U.S. voters questioned on Oct. 28 and 29 and again on Nov. 1, with a margin of error of +/- 2.5 percentage points.
The company reports that Biden has 48% support while Trump has 47%, with 3% of respondents supporting another presidential candidate and 2% saying they were unsure.
According to Rasmussen Reports, this represented a slight decline for Biden from last Friday, when 49% of respondents chose him and 46% chose Trump.
In addition to being a reporter, Michael Gryboski has also had a novel released titled Memories of Lasting Shadows. For more information, click
here.